The Takeaway
Into the Heart of Chaos: New Film Chronicles the Brutality of Syria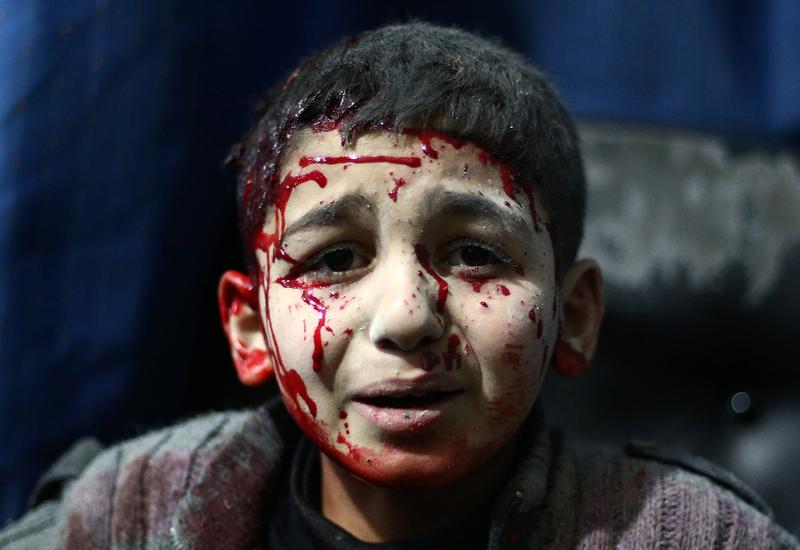 Click on the audio player above to hear this interview.
At least 200,000 people have died and many thousands more have been wounded since the Syrian Civil War began in March 2011. The war has made it nearly impossible to find medical care inside the country, especially for rebels fighting against President Bashar al-Assad. 
The documentary "50 Feet from Syria" follows Dr. Hisham Bismar, a Syrian-American orthopedic surgeon, as he treats patients on the Turkish-Syrian border.
"I don't think what I'm doing is really anything special in particular, but I think every little bit helps," he explains in the film. "I know if I was in that situation, I'd like to have somebody who would like to provide care for me."
Before his recent return to the border, Dr. Bismar hadn't been back to Syria for nearly 30 years. Today, he lives with his family in Portland, Oregon.
"There were a significant number of kids and children who came with really severe injuries, and that's really upsetting," he tells The Takeaway. "When I'm in bed at night and my kids crawl in bed with me I do actually think about the situation over there—the kids who I helped over there, and more so, the kids I wasn't able to help."
Check out some photos from the film and a trailer below.