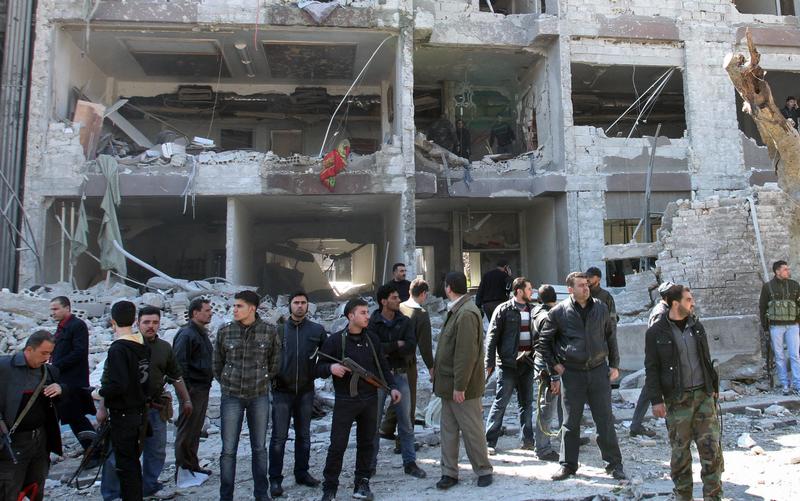 Journalist and civil rights lawyer Alia Malek joins us to discuss her latest book, The Home That Was Our Country: A Memoir of Syria. Malek returned to her grandmother's apartment in Damascus, which her family had lost when Hafez al-Assad came to power in 1970, leading to her parents' decision to immigrate to the United States. Her writing offers insights into the lives and history of Syrians - Muslims, Christians, Jews, Armenians and Kurds - who lived and worked together for centuries, and how they're dealing with the war today.
Alia Malek will be in conversation with NPR's Leila Fadel at WORD Bookstore in Greenpoint (126 Franklin Street) on March 2 at 7 p.m. 
On March 13, she will be in conversation with The New Yorker's Scott Anderson at Half King in Chelsea (505 W. 23rd St.) at 7 p.m.