Superstar Pastor Returns to the Mound at Yankee Stadium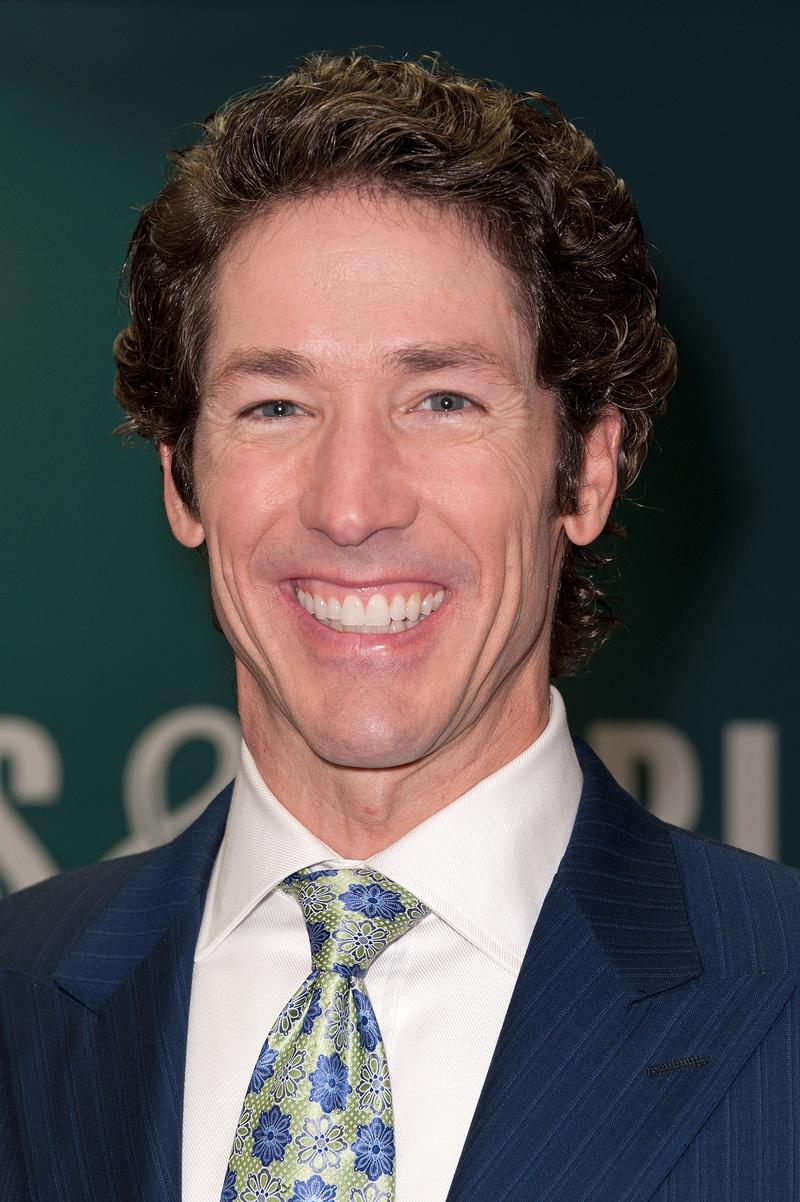 Every week, Joel Osteen preaches to millions of people on television from his church in Houston, Texas.
This Saturday, the superstar televangelist will bring his message directly to New York.
For the second time, Osteen and his wife Victoria will host a night of Christian worship at Yankee Stadium on Saturday. The event, called "America's Night of Hope," is nearly sold out with roughly 50,000 people scheduled to attend along with a team of volunteers. Osteen typically has about 40,000 people attend worship each Sunday and millions more watching him on the Trinity Broadcasting Network. But his popularity in New York reveals a Christian base in a city better known for its Catholic and Jewish people of faith.
Osteen's draw in New York City is no surprise to Robert Orsi, a religion scholar and professor at Northwestern University. He said New York continues to be a very religious city like many others across the country.
"I think what you're seeing is a statement about the kind of city New York is," said Orsi. "But also about the kind of urbanism that's characteristic of the United States. He could do this in Los Angeles. He could do it in Kansas City. He could do it in Minneapolis, wherever. American urbanism is religious."
Osteen's reputation as a "smiling preacher" is nondenominational, which might also help explain his return to Yankee Stadium Saturday night.
Daniela Houghman, a volunteer for the event and a member of First Nation New York Church, converted to Evangelism after she immigrated to New York from Germany 25 years ago. She said Osteen's message of positivity and faith drew her to his work after she lost faith in God and survived cancer.
"Here and there, you feel that God has promised you something, but it seems unattainable," she said. "You have moments of doubt and despair or loneliness. Then you come across Osteen's message and you feel hope again."
This will be Osteen's second event held in New York. His first event was in 2009. It will also be his first livestreamed sermon on his new SiriusXM channel.