The Brian Lehrer Show
A Return to the War on Drugs; What's in the New York State Budget?; Pulitzer-Winning Reporting; John Waters Says Make Trouble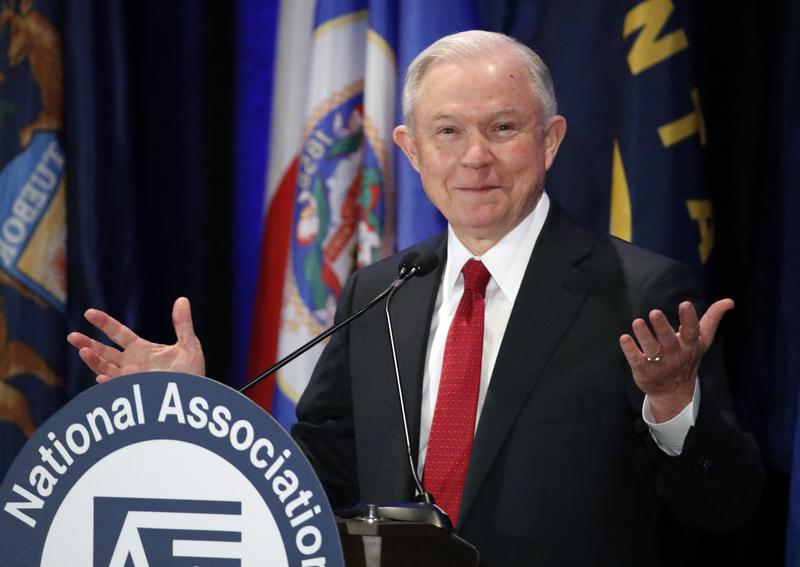 Coming up on today's show:
The Obama administration may have launched criminal justice reforms to reduce long prison sentences for non-violent drug offenders, but the new Attorney General, Jeff Sessions, has plans to return to the crime fighting strategy of the so-called "war on drugs." Inimai Chettiar, director of the justice program at the Brennan Center for Justice, and Sari Horwitz, four-time Pulitzer Prize reporter for The Washington Post, where she covers the Justice Department, discuss what is changing in the federal criminal justice system.
Yancey Roy, Newsday's Albany Bureau chief, discusses the finer points of the New York State budget, which took lawmakers in Albany nine days past the deadline to pass.
Sarah Ryley, Pulitzer Prize winning journalist for The New York Daily News and ProPublica, and now an investigative journalist for The Trace, talks about the local reporting that won the Pulitzer, including abuses in the NYPD's use of "nuisance abatement."
John Waters, American filmmaker, actor, writer and visual artist best known for his cult films including Hairspray, Pink Flamingos and Cecil B. talks about his new book, Make Trouble (Algonquin Books, 2017), and offers advice to callers about making it as an artist. To start? Embrace chaos.