The Takeaway
Retro Report: When America Feared Juvenile Superpredators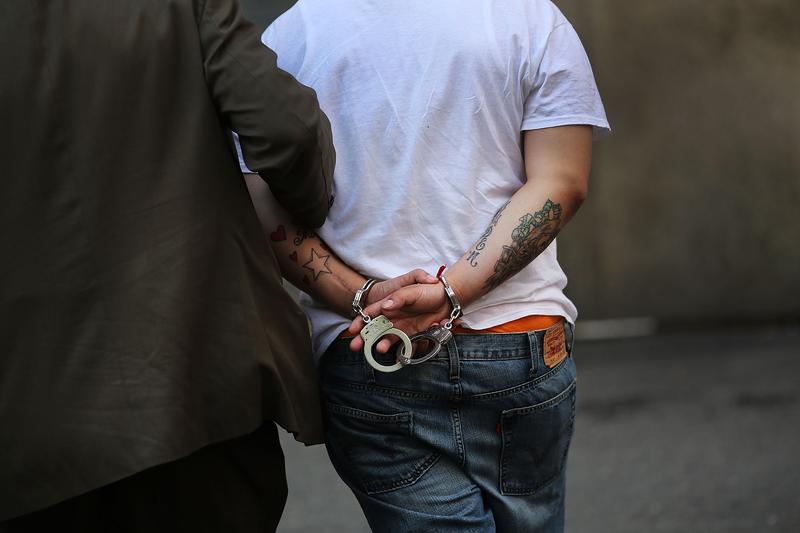 This week, the Retro Report documentary team looks back at a perceived threat that dominated the late 90s.
The story starts in 1994, when the murder of Robert Sandifer, an 11-year-old gang member who went by the name "Yummy," set off a wave of panic about the next generation of juvenile criminals. Soon after his death, Sandifer's picture appeared on a September 1994 cover of TIME magazine. The crime had captivated the nation.

What made Sandifer's death so terrifying was that his killers weren't much older than he was, and his death seemed to epitomize a growing problem of violent crime among the country's youth. In 1995, writing in The Weekly Standard, political scientist John DiIulio coined the term "superpredator" to refer to this rising generation of dangerous youths—a generation DiIulio warned would unleash chaos on America.
Those predictions, however, did not come true. Bonnie Bertram, Retro Report Producer looks at the legacy of the idea of a juvenile "superpredator." 
Check out a video of Retro Report's findings below.