The Takeaway
Retro Report: The Origins of The Anti-Vaccine Movement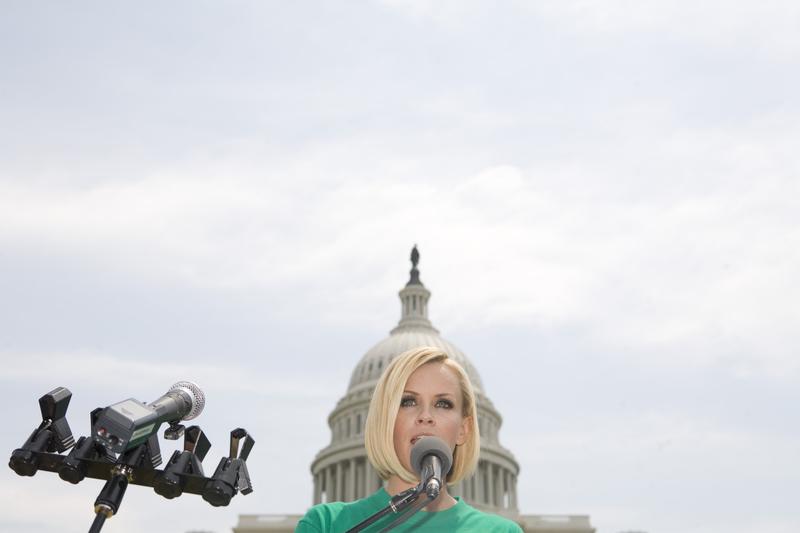 Next week, a team from the National Institutes of Health, along with other international medical teams, will test a new Ebola vaccine in Liberia. At the same time, clusters of unvaccinated children in some U.S. communities are being blamed for an increase in measles infections.
There was a time when the miracle of vaccines seemed to settle matters with diseases that had plagued humanity for centuries. Smallpox, diphtheria, and polio—once deadly scourges—were eliminated in the face of widespread government-supervised vaccination efforts.
But such is not the case today. How did we get to a point where personal beliefs can triumph over science? Retro Report Producer Bonnie Bertram explains.
Check out a video of Retro Report's findings below.