The Takeaway
Retro Report Looks Back on the National Cancer Act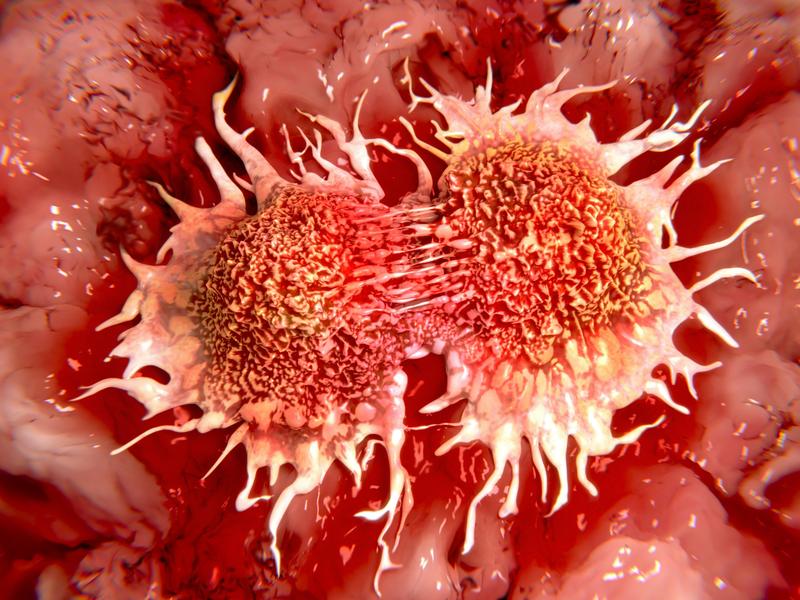 Today our friends over at the documentary series Retro Report takes us back to 1971 when the National Cancer Act was signed by then-President Richard Nixon.
The act heralded a War on Cancer, which has since raised awareness about the disease. Eradicating cancer, however, is a goal that still eludes us.
Jill Rosenbaum is a Retro Report producer who discusses the history and future of the War on Cancer.