The Takeaway
Retro Report: Hurricane Katrina and Its Aftermath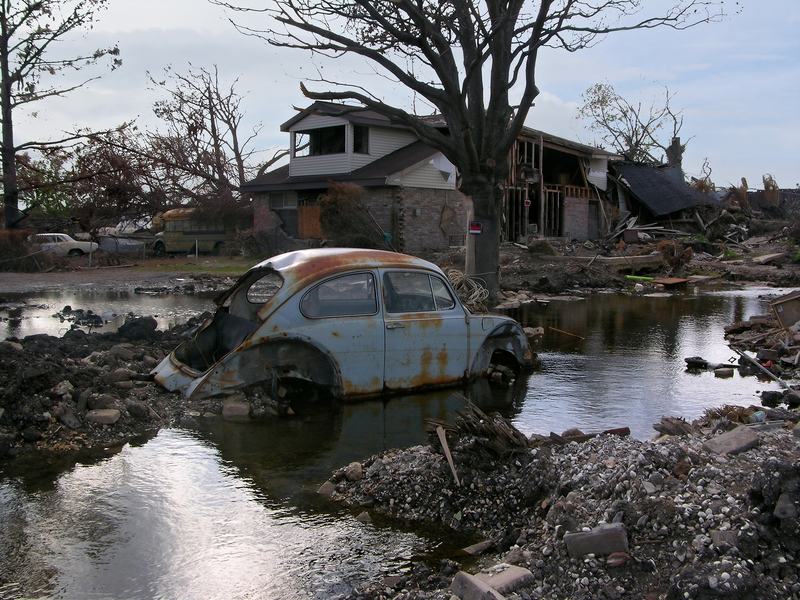 This week, as we mark a year after Hurricane Sandy hit the Eastern Seaboard, our friends at the documentary team Retro Report are looking back at another major storm, and the lessons from its recovery.
When Hurricane Katrina hit New Orleans in August 2005, it caught the state of Louisiana complete off-guard. As former Louisiana Governor Kathleen Blanco told Retro Report, "It was shocking to see the amount of damage. Houses were just jumbled. It was just a mess."
Blanco pledged to rebuild and launched her signature aid program, Road to Recovery. But despite her best aspirations, the program was plagued with problems.  
James Perry, director of the Greater New Orleans Fair Housing Action Center, examines the lessons from Hurricane Katrina.