The Takeaway
Retracing the Armenian Genocide, from Turkey to Syria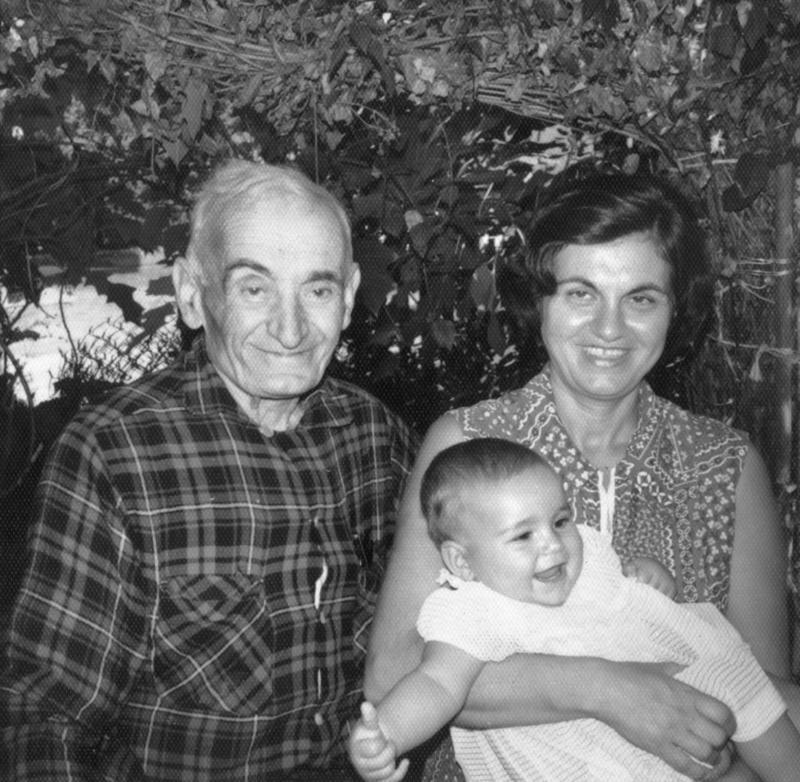 Click on the audio player above to hear this interview.
More than 4.5 million refugees have left Syria since the country's civil war began nearly five years ago. Many migrants have traced a now familiar route, from Syria to Turkey, to Greece or Latvia, to Germany or other Western nations.
A century ago, the world witnessed a forced migration in the other direction, from Turkey to Syria, and often to the migrants' deaths.
1.5 million Armenians were killed due to the Ottoman Empire's actions in World War I. Most survivors make up the Armenian refugee communities throughout the world, including in Los Angeles, where investigative reporter Dawn Anahid MacKeen grew up.
MacKeen heard parts of her Armenian grandfather's migration story as a child, but as she tells The Takeaway, it wasn't until she reached adulthood that she began to piece together and fully understand her family history. She retraces her grandfather's steps in her new book, "The Hundred-Year Walk: An Armenian Odyssey."