The Takeaway
How Modern Meat Production Threatens Workers, Consumers, and Animals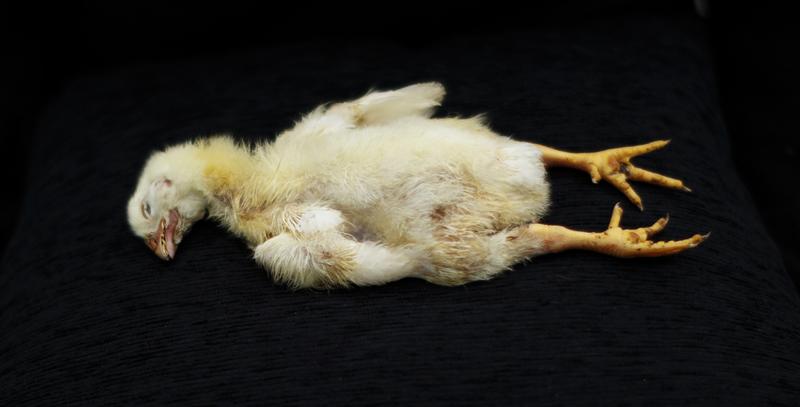 Click on the 'Listen' button above to hear this interview.
Arthur Perdue founded Perdue Farms with his wife Pearl in their backyard in 1920, eventually growing it into a $4.1 billion company.
"When you eat a Perdue chicken, you have no idea how much work has gone into it," Arthur Perdue says in a vintage commercial. "My son Frank eats, sleeps, and breathes chicken. He works in human hours 15, 16 hours per day to bring you the quality you've come to expect from Perdue. You might wonder what drives a man like this. I'll tell you: Me." 
But the Perdue story is not just one of personal fortune. Instead, it revolutionized the way humans produced and consumed animals, creating an entire industry that kills 56 billion farmed animals per year by turning backyards into factories.
It's the subject of Ellen Silbergeld's new book, "Chickenizing Farms and Food: How Industrial Meat Production Endangers Workers, Animals, and Consumers." Silbergeld, a professor at Johns Hopkins Bloomberg School of Public Health, argues that the thing that hasn't changed nearly a 100 years since Arthur Perdue's day is how those workers, like Arthur's son Frank, are treated, and how the multi-billion dollar industry is regulated.