The Takeaway
Vision Zero: Imagining a Future Without Traffic Deaths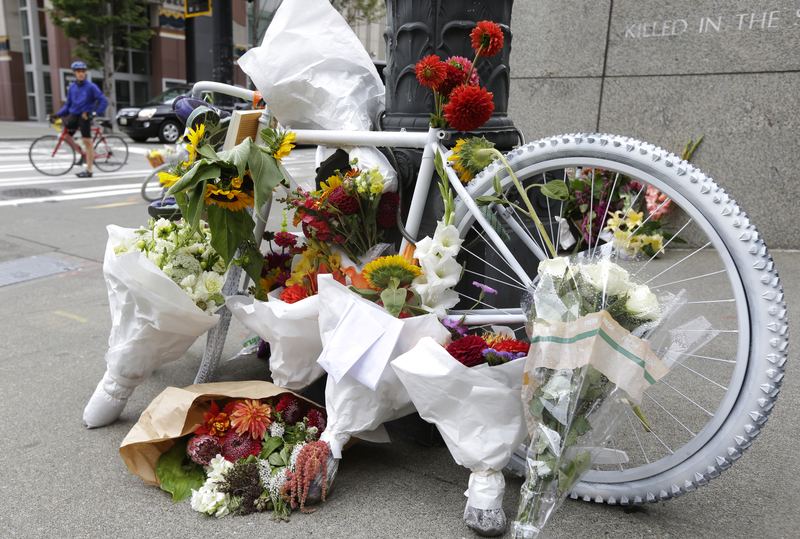 Click on the 'Listen' button above to hear this interview. 
Back in 1929, some 952 pedestrian traffic deaths were recorded in New York City. In 2015, at least 152 pedestrians and cyclists were still killed in traffic related crashes. Why do we tolerate pedestrian traffic deaths at all?
Today, many cities across the United States, including New York City, have adopted a Swedish initiative called Vision Zero, which aims to completely eliminate traffic fatalities.
But is it really possible?
Peter Norton, associate professor in the Department of Science, Technology, and Society at the University of Virginia and author of "Fighting Traffic: The Dawn of the Motor Age in the American City," weighs in.