Retailers See Strong Close To Shopping Season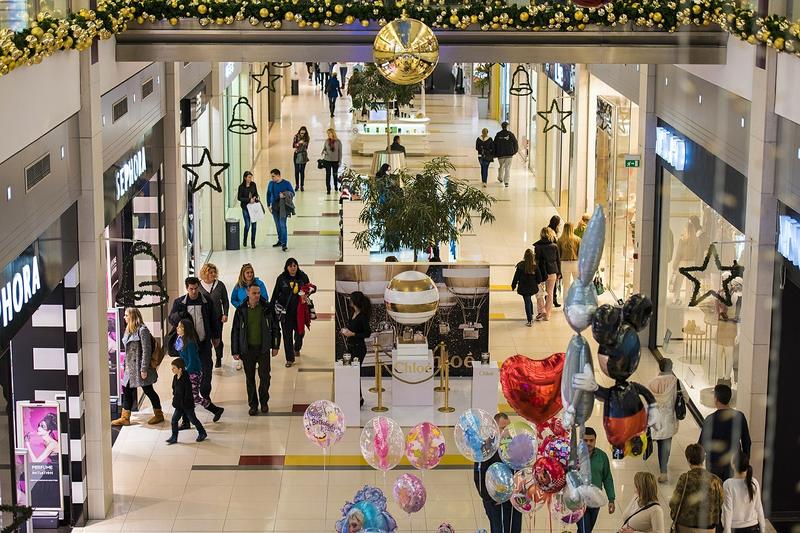 According to the National Retail Federation, early holiday shopping numbers from November show a 5 percent increase in sales over last year.
New data out also shows consumer confidence at a high not seen since 2001.
NPR's Sonari Glinton (@sonari) recaps the holiday shopping season — and what we should expect in 2017 — with Here & Now's Meghna Chakrabarti.
Copyright 2016 NPR. To see more, visit http://www.npr.org/.