Results in Primary Race Show Ethnic Divide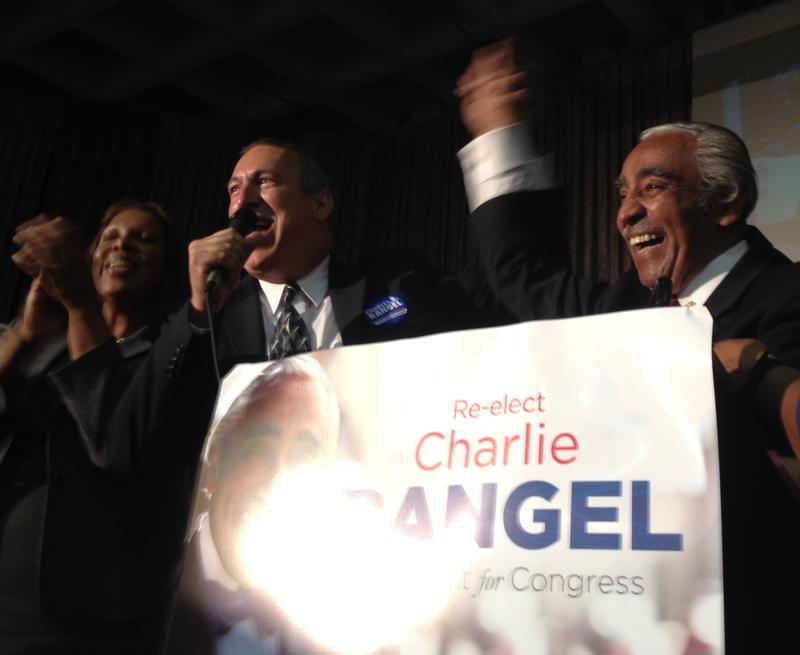 The Associated Press has called a closely contested Democratic primary in New York's 13th Congressional District for Harlem Rep. Charles Rangel. Rangel defeated state Sen. Adriano Espaillat in unofficial returns. Espaillat was bidding to become the first Dominican-American in Congress.
The often bitter contest divided the city's Democratic establishment. At times it also devolved into attacks over the candidate's respective age and ethnicity. WNYC's Editor for Data News John Keefe and politics reporter Brigid Bergin have been covering the race. They spoke to Amy Eddings.