The Results of Newark's New School Enrollment Policy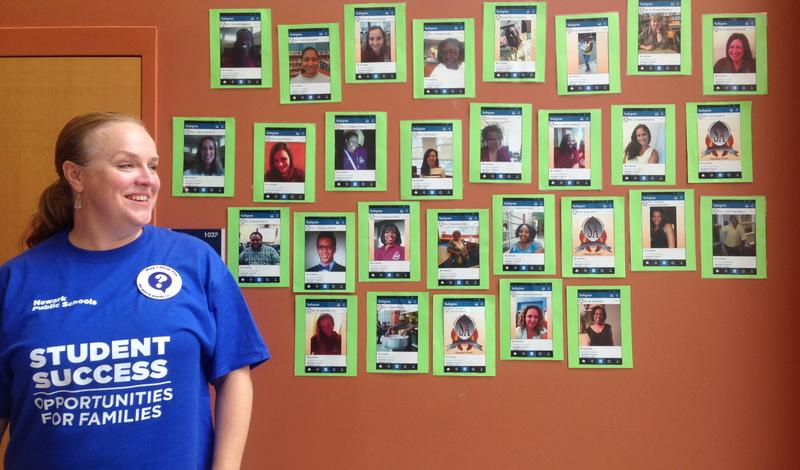 Not every student in Newark will have a classroom to attend by the first day of school Thursday.
About 190 of the district's 43,000 students have not been assigned to a school by the district. 
"We're really proud of that," said Superintendent Cami Anderson, who instituted the new enrollment system this year. "That's a pretty great number for any system, particularly a system where we have difficulty reaching parents over the summer."
Anderson said thousands of parents did not submit their school choices to the district.
Still, 74 percent of Newark students were placed at one of their top five schools.
"To the extent that families left here frustrated or feeling like they did not get what they want it is because of a cold, hard fact, and one that we should not accept," Anderson said. "Only one in four schools in Newark are highly desired and highly chosen."
Anderson, who was appointed by Gov. Chris Christie to run the state-controlled school district, said there aren't enough good schools in Newark. 
This year, six schools were closed, re-purposed or turned into charters under One Newark, Anderson's reform plan. Another six moved to a new location. About 3,800 students were affected by the reshuffling. 
The district is launching a new shuttle system for about 3,000 of those students whose schools were closed or consolidated. 
Parents have complained their children will have to travel too far, and through dangerous neighborhoods, to get to their new schools.
But Anderson said 70 percent of Newark's students are attending a school that is less than a mile from their homes. That's the same figure as previous years.
The number of K-8 siblings attending the same school has also remained constant – 80 percent.