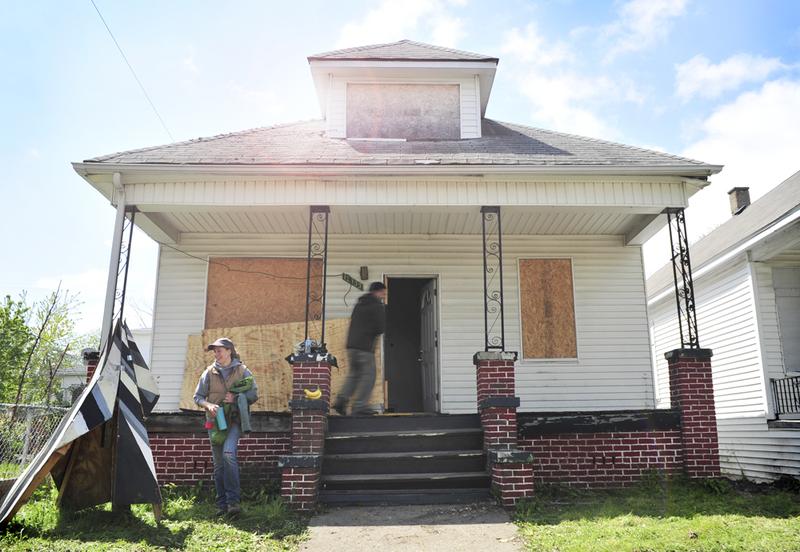 Drive around Detroit, and you'll find blocks upon blocks of vacant houses. Some in shambles, burned to the ground from fires. Others vandalized and looted-- the remnants of people's lives hurled onto the front porch.
In the next few months, saving Detroit will become about a lot more than fixing its finances. It will also be about fixing its exterior: repairing the damage and putting people back in those now-vacant homes.
Of the many projects that aim to do just that, there's one that could transform Detroit from a city of vacant houses into a mini-writers colony.
The idea comes from a new nonprofit called Write A House. It's an organization that aims to teach and support literary creativity. It's launching a contest where a panel of judges will review work submitted by low-income writers. Winners will be given newly remodeled homes in Detroit to lease for two years. When those two years are up, they'll be given the deed to their new home.
Billy Collins, former United States poet laureate, will be one of Write A House's judges when the nonprofit starts accepting applications from working writers in the spring.