Restaurants Are Getting a Reprieve from Health Department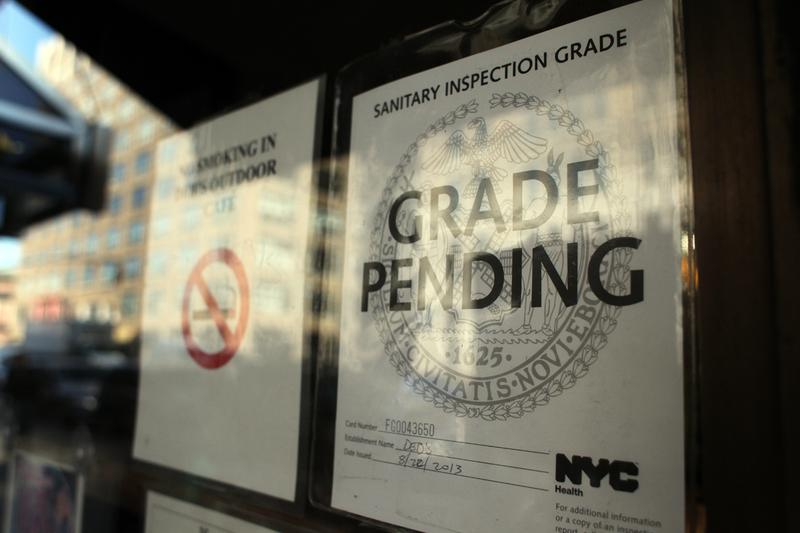 The Department of Health announced changes to the restaurant grading rules at a press conference Friday. City Council Speaker Melissa Mark-Viverito said the new rules will strengthen the inspection process and reduce fines by about 25 percent.
"Letter grading was never intended to be a revenue generator for New York City," said Mark-Viverito. "These new rules will provide much-needed fine relief to the City's restaurants."
The new rules set fixed fines for penalties — which is welcomed by many restaurant owners. Restaurants paid 52 million dollars in penalties in 2012, an all-time high. The Health Department said it's projecting only 30 million in revenues for fiscal year 2015.
Health Commissioner Dr. Mary Bassett said the changes to the rules mark a shift from a punitive system toward an educational one. Restaurant owners will be able to pay for penalty-free consultations in order to prepare for health inspections. She said the new legislation also changes the way structural violations will be viewed by the Department. Structural violations are not related to food production and can range anywhere from cracked tiles to dim light bulbs. Under the new rules, restaurant owners will receive written notifications about structural problems instead of a fine upon first inspection.