The Response - America's Story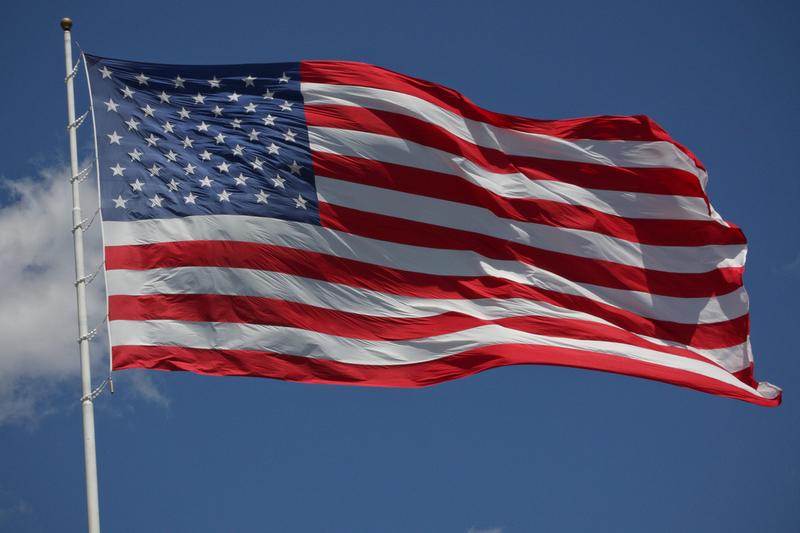 The Response - America's Story seeks unique stories from listeners about the lives they lead and their hopes for the future under the new U.S. presidency.
Told in listeners' own words, recorded on a smartphone and sent to the BBC, The Response - America's Story is a chance for Americans to share realities and reflections with the world, and for people around the world to tell the stories they want Americans to hear at this pivotal moment.
The program presents a unique, personal and thoughtful collection of what matters to listeners –- from work to play, from individual passions to politics, and from immediate family to global community.
The BBC and American Public Media wants your stories. Grab your phone, make a two-minute recording and email it to TheResponse@bbc.co.uk. 
Listen Saturday, January 28 at 10pm on AM820