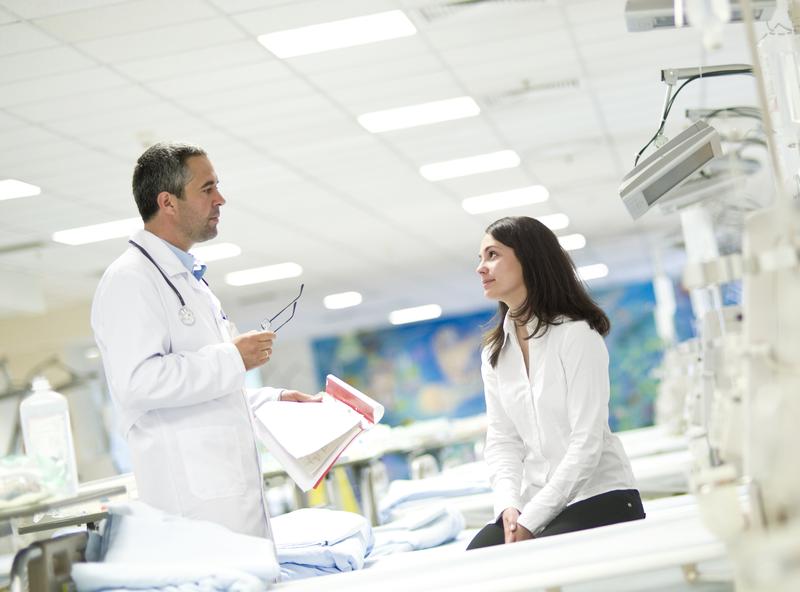 NYC Department of Health and Mental Hygiene deputy commissioner for disease control, Dr. Jay Varma, talks about the outbreak of measles in NYC and what action individuals should take to prevent further infections.
Here's What You Need to Know About the Measles Outbreak
Most at risk: anyone who has not received the MMR (measles, mumps, and rubella) immunization vaccine, especially young children.
The MMR vaccine is a two-parter: the first dose should be given on a child's first birthday, the second dose on a child's fourth birthday.
You are immune from measles if you have had it before.
You are protected for life if you've been vaccinated; however if you received an insufficient dosage you may not be protected (the recommendation wasn't always 2 doses - check your records with your doctor).
If you are unsure about whether you've been vaccinated/received 2 doses, a blood test can determine whether you're protected.
Dr. Jay Varma, the city's deputy commissioner for disease control, says, "There are a lot of things in life that are risky or dangerous, but vaccination is not one of them." He says there is sufficient data to support the fact that most measles cases occur in people who have never been vaccinated or were insufficiently vaccinated as children.