Re:Sound: The Matt Power Show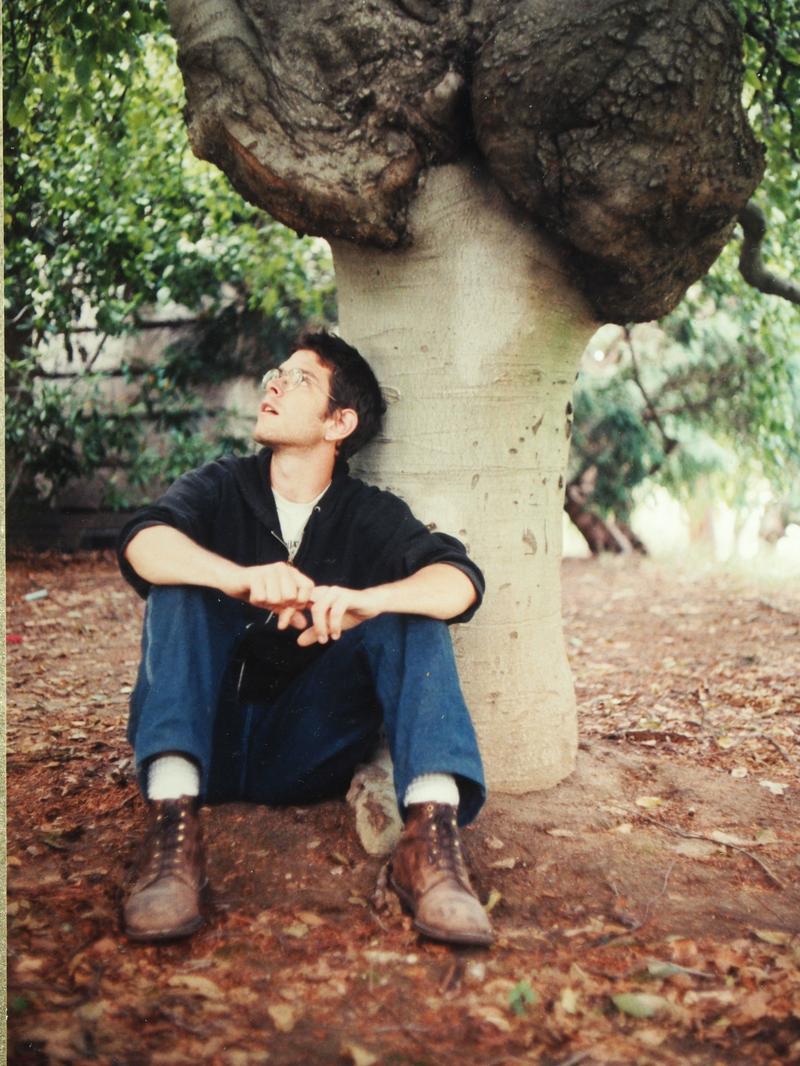 Journalist Matt Power was considered one of the most vibrant, young voices in public radio. His distinct New England timber was calming, and possessed a natural, emotional capacity that went unparalleled. During his career, collaboration with WNYC and The Next Big Thing earned him widespread accolades. But we lost him too early. Power passed away on March 10, 2014 while on assignment in Uganda. In this special from Re:sound, hear some of Power's most distinct and celebrated work.
A nonprofit fund has been set up through NYU to provide financial aid for other young journalists who are looking to create groundbreaking stories like Power did.
The Matthew Power Literary Reporting Award
 
The award will support promising early career working writers with a stipend for travel and reporting focused on the lives and/or activities of people and places that characterized Matt's work. The permanent endowment fund will be administered through NYU's Arthur Carter Journalism Institute.  Recipients will be selected annually from a broad national applicant pool by a panel of recognized faculty, writers, and editors. 
Tax-deductible contributions to the Matthew Power Literary Reporting Award are being accepted here: https://www.nyu.edu/giving/give-now/?id=1000178
Checks may also be sent to:
Matthew Power Literary Reporting Award
c/o Cynthia Young, UDAR - FAS
New York University
25 West 4th Street, New York, NY 10012
Pieces featured in this special:
Holy Soul
by Matt Power (The Next Big Thing, WNYC 2002)
For many teens coming of age in the 1970s, the Beat poets served as rebel heroes. Matt Power was no different. Then he met Allen Ginsberg. In the flesh. Power's recollections first appeared in an essay in the magazine Heeb.
Dumpster Diving 
by Matt Power (The Next Big Thing, WNYC 2003)
Every day of the year, New York City generates 26-thousand tons of garbage. As your mother would say, the amount of food thrown away could feed an army. And come closing time every day, that's exactly what happens.
Flying Pumpkins
by Matt Power (The Next Big Thing, WNYC 2002)
Every year in Millsboro, Delaware, on the first Saturday after Halloween, a fierce competition gets underway, involving powerful instruments of propulsion and… some very hearty produce.
Drive-in, Drive Out
by Matt Power (The Next Big Thing, WNYC 2003)
Ever wonder what it would be like to spend the whole night at the drive-in?  Matt Power did. He went to the movies, and to bed, at the Fairlee Motel and Drive-In Theater in Fairlee, VT.
A Free Ride
by Matt Power (The Next Big Thing, WNYC 2006)
Over the tool shed, under the elm tree, and around the rose bushes - all in 30 seconds. It's the "Blue Flash," a homemade roller coaster John Ivers constructed in his backyard. Matt Power visits Ivers in rural Indiana to find out what kind of man builds his own roller coaster.
Indian Traffic [excerpt]
by Matt Power (The Next Big Thing, WNYC 2003)
An audio postcard from Matt Power, who finds enlightenment in the chaotic choreography of New Delhi's perpetual traffic jam.