Residents of Harlem Building that Exploded Grappling with New Reality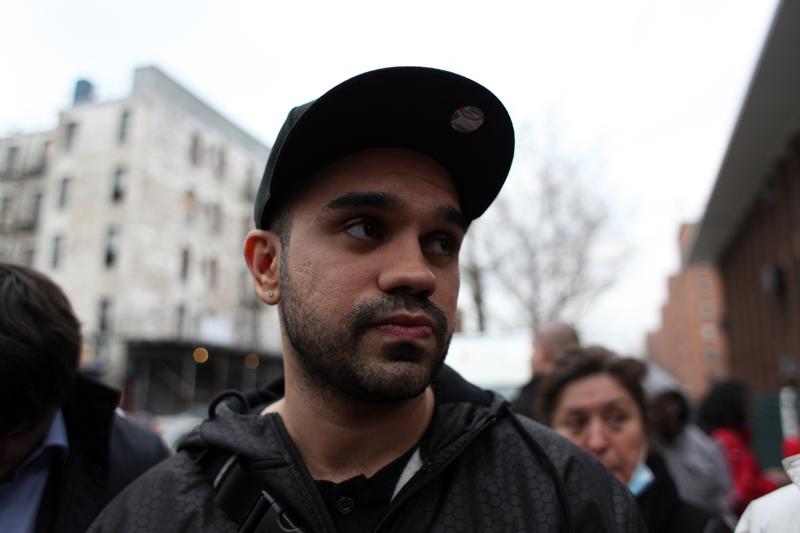 Out of breath and shaking, Walter Leiva, 18, was frantically searching for his aunt who lived in one of the Harlem buildings that exploded Wednesday.
"If I have to give up a kidney or a heart, I would do it, that's how much love I got for her. I just hope she OK," he said, standing outside of the Red Cross emergency shelter at PS 87.
Leiva later found his aunt had been admitted to Mount Sinai Hospital. He said the blast propelled her through the air and she landed on her back. Doctors told him she may never walk again.
Others at the Red Cross shelter like Reuben Borrero, 32, said his family is fine, but displaced. With his home gone, and his American Terrier dead, he's just happy to be alive.
"The two things I can't replace were my mother and sister, all I needed to know is they were fine," he said. "Everything else it'll take a lifetime to replace what we lost, but its replaceable. I can't replace them." 
For now, Borrero, his sister and mother will be staying with friends and family until they figures out their next move.
Emergency personnel carry people away from the site of a 5-alarm fire on 116th Street in East Harlem. (Stephen Nessen/WNYC)
Smoke billowed down the street all day after the 5-alarm fire continued to burn in East Harlem after two buildings exploded. (Stephen Nessen/WNYC)