The Takeaway
Resettling Refugees Once Again, With Eye on the Courts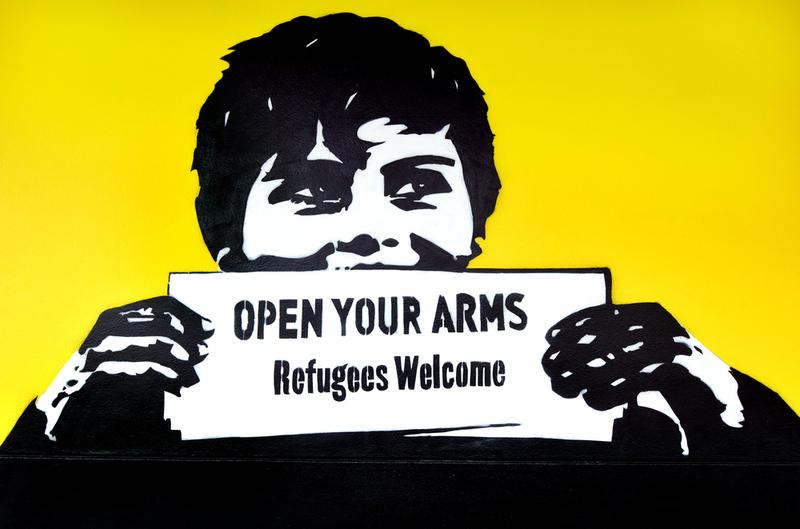 The fate of President Donald Trump's travel and refugee ban is still being considered by the Ninth Circuit Court of Appeals, but the January 27th executive order has caused "chaos and confusion" for vulnerable refugees around the world, according to the International Rescue Committee. The IRC is one of the largest humanitarian relief and refugee resettlement organizations in the world. It provides aid to 40 countries and resettles refugees in 29 cities in the United States.
Trump's order called for suspending the U.S. refugee admissions program for 120 days, during which time a review of the program's vetting process would take place, and also for barring Syrian refugees from coming to the United States indefinitely.
David Miliband, the president of the International Rescue Committee, whose headquarters are in New York, discusses how the travel and refugee ban has impacted the work of his organization and the lives of those it serves. Miliband is a former British foreign secretary and the son of refugee parents who fled to the U.K. from the European continent during the Second World War.