The Takeaway
Rescue & Recovery Effort Underway in the Philippines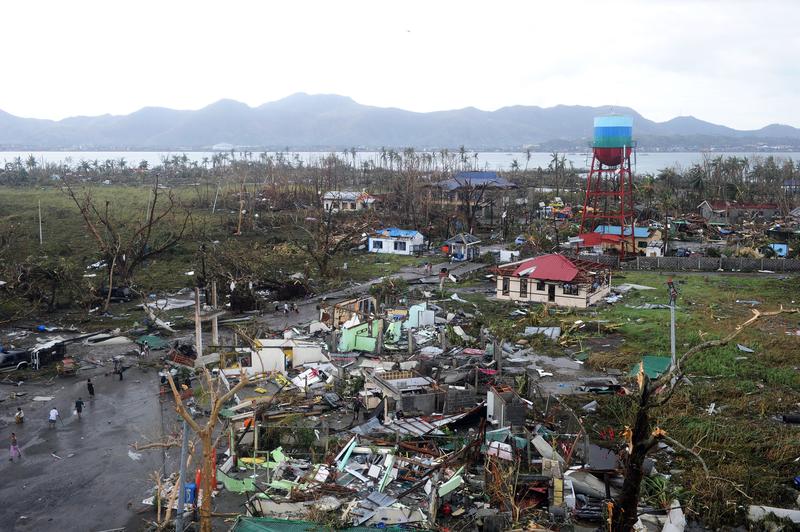 The search for the dead and wounded is well underway in the Philippines in the wake of Super Typhoon Haiyan.
As the relief effort moves forward, there are questions of how to get to the starving and desperate populations clinging to survival in the coming days.
Today The Takeaway examines the on the ground efforts happening in the hardest hit areas of the Philippines with Austin Ramzy, reporter for our partner The New York Times. Ramzy is currently in Cebu City, Philippines. Orla Fagan, Humanitarian Affairs Officer with the United Nations Office for the Coordination of Humanitarian Affairs, is in the Filipino capital of Manila. She joins the program to explain the U.N. rescue and recovery effort.