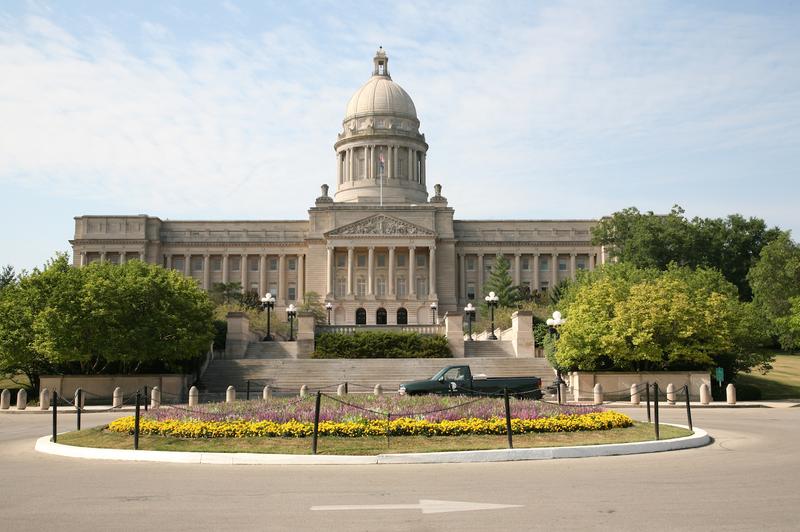 The 2016 election was not just a Republican victory for the White House or Congress — starting next year, Republicans will have complete control of a record 32 state legislatures. Democrats will control just 13, with five states splitting control of their houses.
With the Democrats looking toward the 2018 midterms and the all-important redistricting of House boundaries after the 2020 Census, they face an immense challenge against the groundwork Republicans put in place years ago.
And something else to consider: President-elect Donald Trump has said he would like to see more power to the states on issues like health care and abortion. That could mean a big policy shift in red states, deepening the divide between red and blue states.
David Daley, author of Ratf**Ked: The True Story Behind the Secret Plan to Steal America's Democracy, discusses why Republicans have dominated state elections.