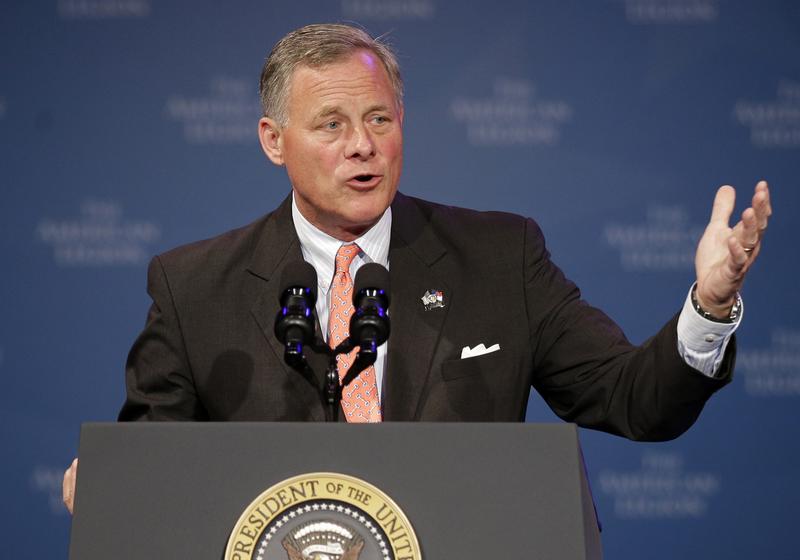 Click on the 'Listen' button to hear the interview.
Eight years ago, Barack Obama was able to eke out a victory in North Carolina, becoming the first for a Democrat since 1976. This year, the state may once again go blue and this has Republicans worried. 
The GOP is ramping up resources in the Tar Heel state after facing both public and political backlash from the controversial 'bathroom bill,' formally known as House Bill 2. While Donald Trump held a rally in Asheville on Monday evening, Hillary Clinton's team has been building a presence there for some time, with TV ads and a few dozen offices.
And the problem doesn't end there. Senator Richard Burr, who has served in the Senate since 2005, is in a tight race with Deborah Ross, an underdog Democrat candidate who has so far out-fundraised him. Republican governor, Pat McCrory, is also in danger of losing his re-election.
Andy Yates, co-founder and senior partner at Red Dome Group, has been working North Carolina politics for more than a decade and joins us with his analysis.