The Takeaway
Republicans Look to Roll Back Obama Regulations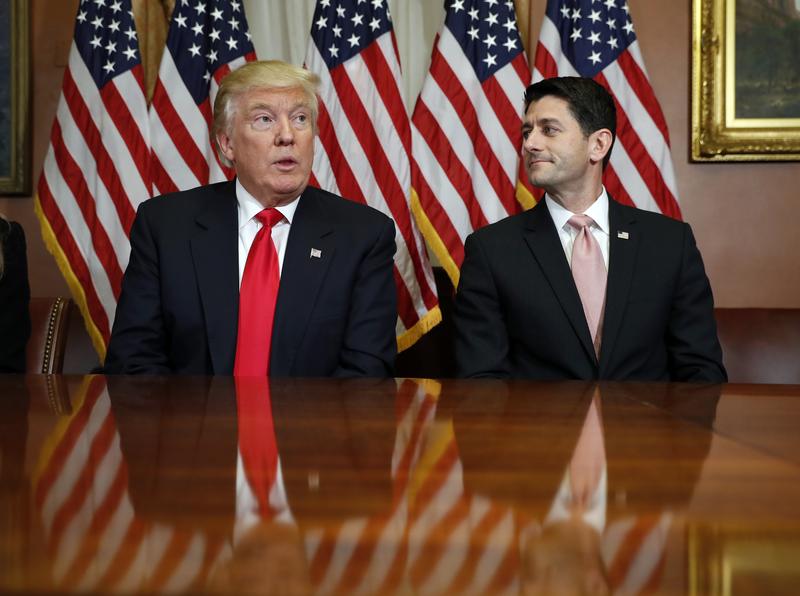 While the dramatized Supreme Court nominations, executive order signings, and cabinet hearings attract the cameras and the headlines, Republican leaders in Washington are making sure they are dotting their I's and crossing their T's in erasing Obama-era regulations, particularly environmental ones.
They're using a little known law called the Congressional Review Act, created in 1996, to quickly roll back regulations passed in the final days of the Obama presidency.
Todd Zwillich, Takeaway Washington Correspondent, discusses what regulations will be the first to go.