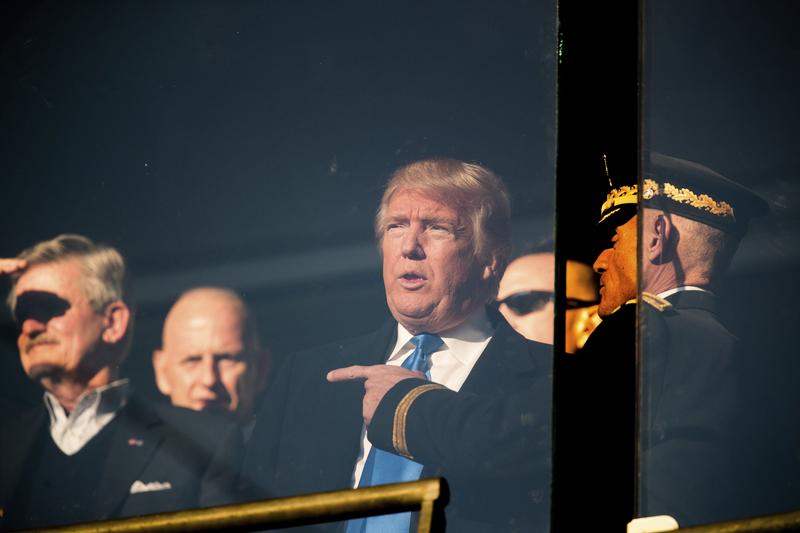 Click on the 'Listen' button above to hear this interview.
Russian interference in the presidential election has divided Republicans.
Though GOP Senators John McCain and Lindsey Graham are calling for a congressional investigation into the depth of Russia's cyberattacks during the campaign, yesterday, President-elect Donald Trump tweeted, "If Russia, or some other entity, was hacking, why did the White House wait so long to act? Why did they only complain after Hillary lost?" After President Obama ordered the intelligence community to conduct a review of election hacking, the Trump team wrote, "These are the same people that said Saddam Hussein had weapons of mass destruction."
The Trump-Russia connection is also raising questions among Republicans and Democrats over the nomination of Exxon Mobil CEO Rex Tillerson to the position of secretary of state. Tillerson forged a close relationship with Russian President Vladimir Putin in order to secure oil contracts, and he even received a "Friendship Award" from Putin in 2013.
Chris Deaton, online editor at the Weekly Standard, a conservative magazine, analyzes the divisions facing the Republican Party.