Money Talking
With Republicans in Control, What's Next for the Economy?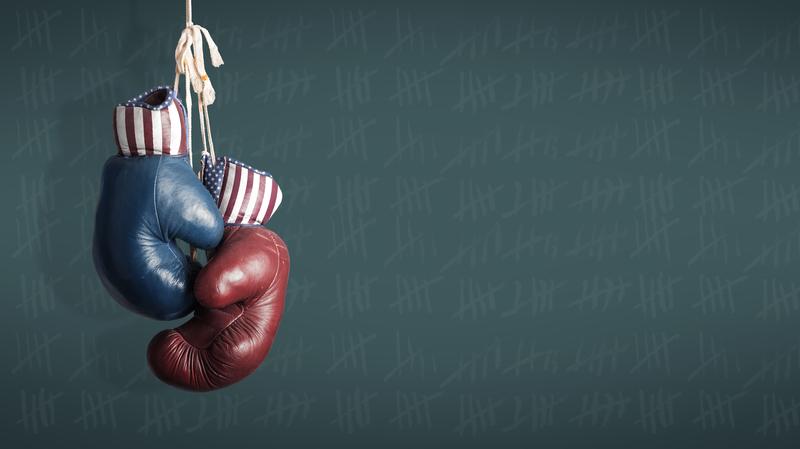 Voters went to the polls this week thinking about the economy and decided that Republicans were a better bet. The GOP's success means the party will control both houses of Congress come January.
With two years left, the Obama administration now faces a divided government and a long list of unresolved policy issues.
But cooperation might be more likely with Republicans in power that some might expect. Corporate tax reform, trade policy, immigration and the Keystone XL pipeline are all areas where the president and Congress may find common ground. 
This week on Money Talking, regular contributors Rana Foroohar of Time magazine and Joe Nocera of the The New York Times discuss whether Republican victories are good news for business and if the parties will move beyond the distrust and obstruction that has come to signify Washington. 
Then picking up with contributors at the Harvard Business Review about the challenges that vex us in today's workplace. This week, Heidi Grant Halvorson, Associate Director of the Motivation Science Center at the Columbia Business School, explains "How to Make Yourself Work When You Just Don't Want To."
Ending procrastination at the office (or on Capitol Hill) is easier than you think.