Republican Roy Blunt Wins Missouri Senate Seat In Tight Race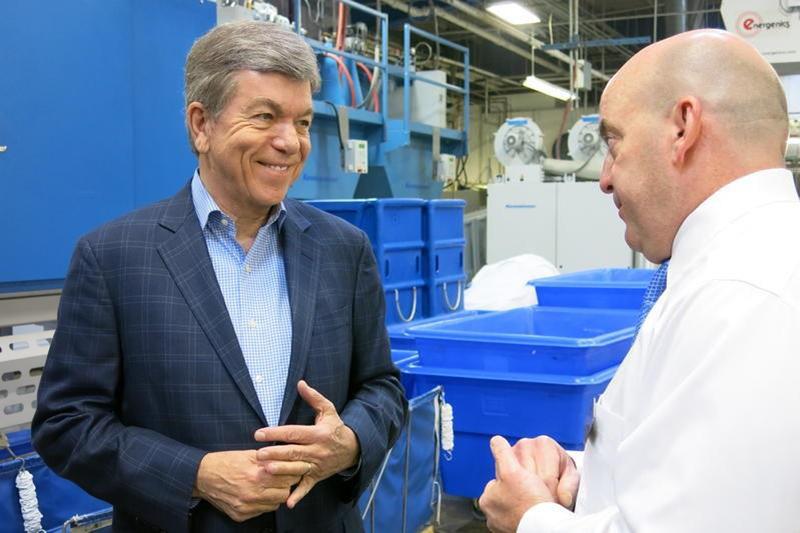 Republican incumbent Sen. Roy Blunt beat his Democratic opponent in a tight race for the Senate seat in Missouri. Peggy Lowe (@peggyllowe), investigations editor of Here & Now contributor KCUR and Harvest Public Media, has our report.
Copyright 2016 NPR. To see more, visit http://www.npr.org/.