Republican Meg Whitman Endorses Clinton, Trump Denies Staff Is 'Suicidal'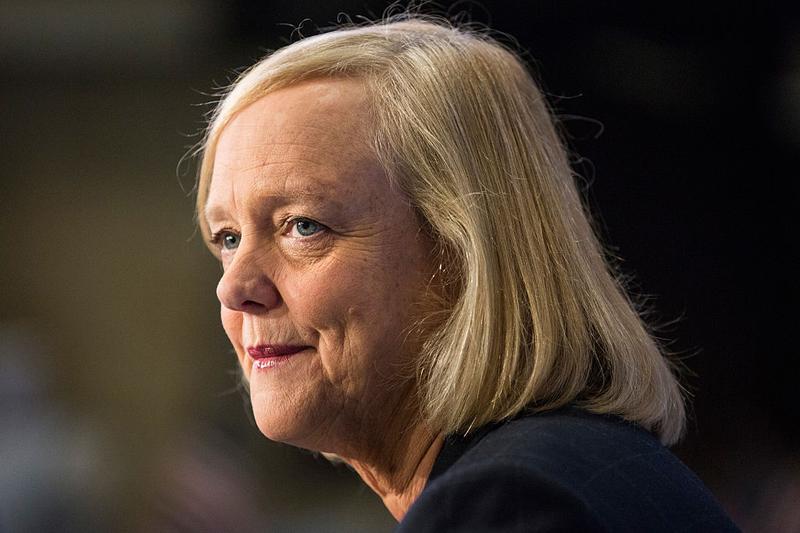 Donald Trump tweeted this morning that "There is great unity in my campaign, perhaps greater than ever before. I want to thank everyone for your tremendous support. Beat Crooked H!" His tweet followed a report that his staff is "suicidal" as they struggle to control their candidate.
Last night prominent California Republican Meg Whitman announced she's supporting Hillary Clinton, because Trump's "demagoguery has undermined the fabric of our national character."
Here & Now's Eric Westervelt speaks with NPR's Domenico Montanaro.
Guest
Ron Elving, NPR senior Washington editor and correspondent. He tweets @NPRrelving.
Copyright 2016 NPR. To see more, visit http://www.npr.org/.