The Takeaway
The GOP Debate: Did the Candidates Capture South Carolina Republicans?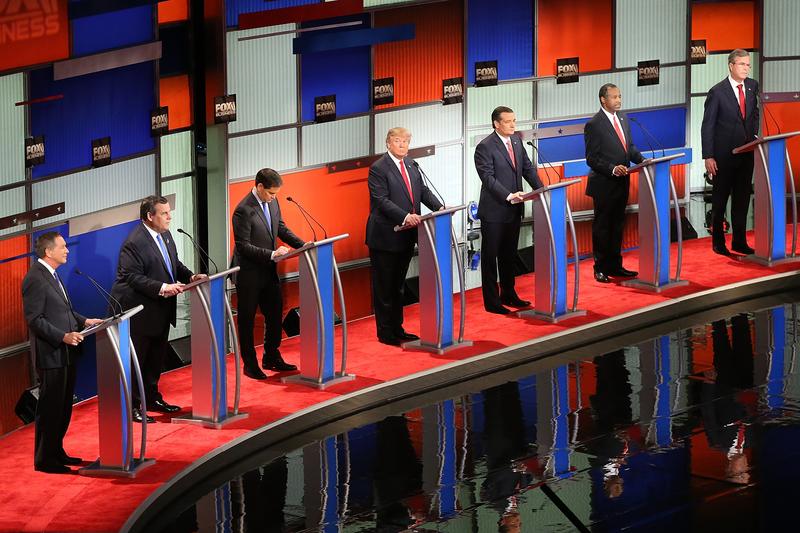 Click on the audio player above to hear this interview.
Last night, the Republican presidential candidates gathered in Charleston, South Carolina for their second to last debate before the Iowa Caucus.
Seven potential nominees battled it out on the main stage. Two candidates who had previously been at the primetime debates—Kentucky Senator Rand Paul and businesswoman Carly Fiorina—were relegated to the 'undercard' debate.
Nse Ekpo, second vice chair of the South Carolina Republican Party, was in the audience at the North Charleston Coliseum and Performing Arts Center. He shares his reactions to the debate, and what Republicans in South Carolina are looking for in a candidate.