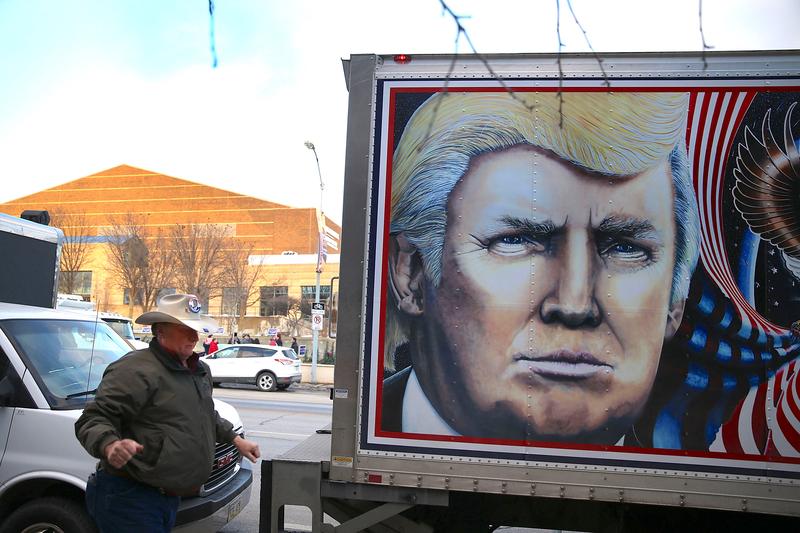 Click on the audio player above to hear this interview.
Last night, seven Republican presidential candidates gathered at the Iowa Events Center in Des Moines for their last debate before the Iowa Caucuses. There was one noticeable voice missing from center stage, however: Donald Trump opted to skip the debate after a spat with Fox News. 
Trump, who continues to lead in polls in Iowa and elsewhere, held his own event—a benefit for veterans at Drake University. He was joined by former Arkansas Governor Mike Huckabee and former Pennsylvania Senator Rick Santorum—two men with presidential hopes of their own. 
The night came complete with strategic maneuvers and a bit of political gambling for the GOP. Henry Barbour, a Republican strategist and national committeeman for the Republican National Committee, breaks it all done for us. 
What you'll learn from this segment:
The stand out moments from last night's debate.
Whether it was strategically beneficial for Trump to hold a rival event.
What's going on in the Republican Party as we head into the caucus next week.