Report: Threat of Rising Sea Level Is Worse for Jersey Shore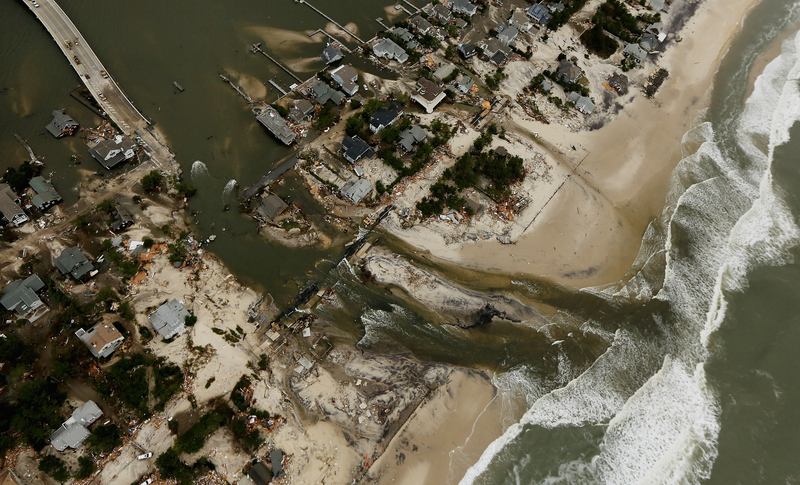 As residents of the Jersey Shore continue to recover more than a year after Sandy, a new report paints a dire picture of the region's future: When it comes to climate change, New Jersey could fare much worse than other coastal states.
The research by geoscientists at Rutgers and Tufts universities found that sea levels along the Jersey Shore will likely rise 3.5 feet by the year 2100. That's over a foot higher than the predicted global average, due to the fact that land along the state's coast is slowly sinking. And if ice sheets melt faster than expected, or the Gulf Stream were to weaken, waters in the region could rise as much as six feet by the end of the century.
The report also predicts that by 2050, Atlantic City could experience flooding worse than Sandy as often as once a decade. The authors found that climate change-related sea-level rise has already exposed an additional 83,000 residents of New Jersey and New York City to flooding during Sandy.