Reports: NJ Schools Some of the Nation's Most Segregated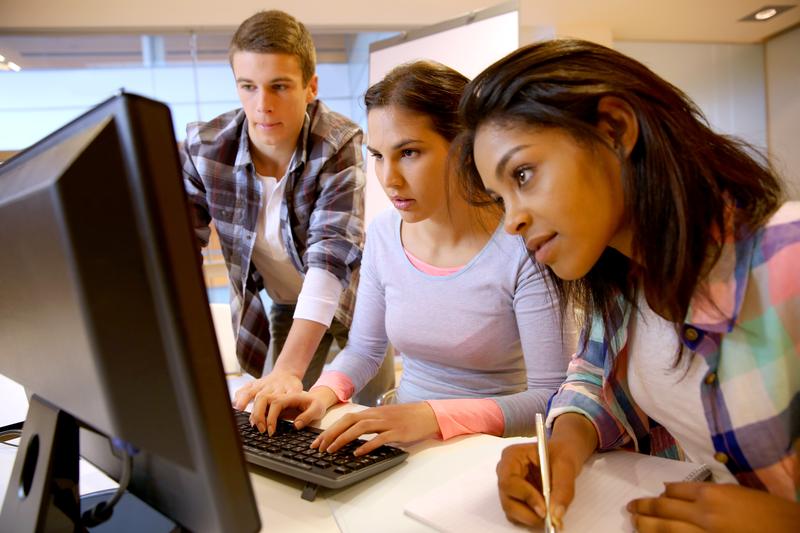 Some schools in New Jersey are strikingly segregated, according to two new reports.
Almost half of the state's black and Hispanic students are in schools where fewer than 10 percent of the students are white, according to reports by the Institute on Law and Policy at Rutgers-Newark and the Civil Rights Project at University of California, Los Angeles. Many are in schools where there are almost no white students at all
"It struck me as distressing," said Paul Tractenberg of Rutgers, who authored one of the studies. Particularly, he said, because New Jersey law "is probably the strongest in the country, requiring not only the absence of segregation, but affirmatively requiring racial balance in schools wherever that's possible." 
To hear host Richard Hake's full conversation with Paul Tractenberg, click on the audio player.