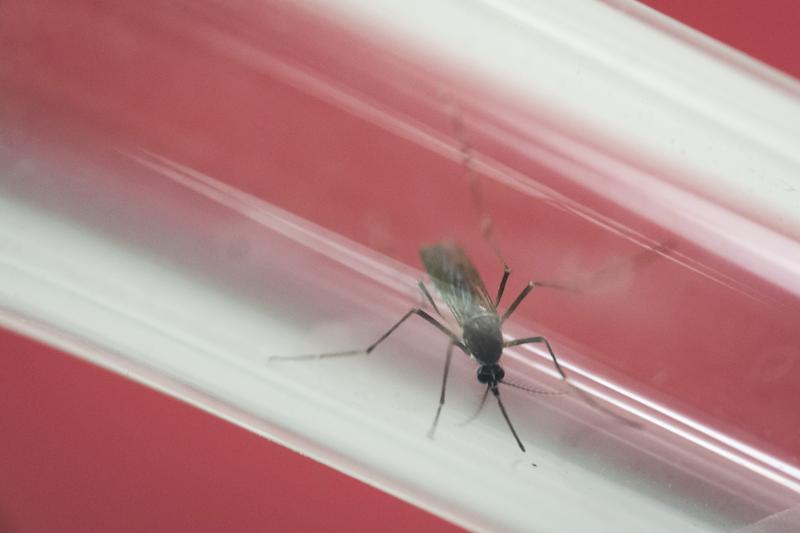 Click on the 'Listen' button to hear the interview.
While efforts to fund Zika prevention have been crippled in Congress by partisan squabbling, Puerto Rico is paying the greatest price for the legislative paralysis.  

Nearly 18,000 infections have been reported on the Island. 1,500 of those cases were reported by pregnant women. The territory is already struggling with a massive debt crisis and is working with an existing health infrastructure that was barely sufficient before the virus showed up. The U.S. surgeon general has warned that 25 percent of the island will be infected with the mosquito-born virus by year's end.
Nick Brown is former San Juan Bureau Chief for Reuters and he contracted Zika while on assignment there. To read more about his experience, his essay for Reuters can be found here.