Report: Taxi Medallion Prices Drop 17%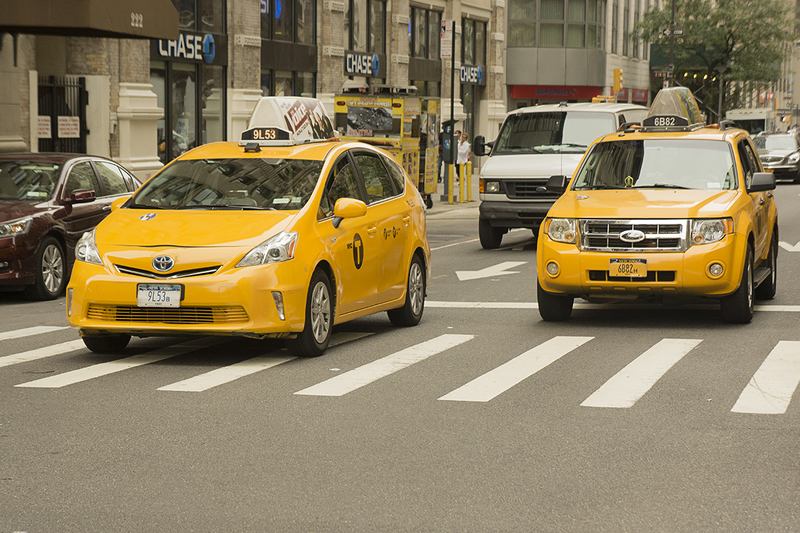 The price of a New York City Taxi Medallion is falling, according to data reported in The New York Times. The Times cites recent sales figures showing that the cost of a medallion, which gives its owner the right to drive a yellow cab, has fallen 17 percent in recent months, from a high of over $1 million.

While a spokesperson of the New York City Taxi and Limousine Commission called the findings "speculative" and "misleading," the taxi industry is blaming apps like Uber and Lyft for the changing economics of being a driver-for-hire.

But Graham Hodges, a former New York City cab driver and a taxi historian at Colgate University, said cab drivers who've spent their money on medallions should "hang in there." He believes the medallion system will prevail in the end, in part because of the regulation the system provides.

"It's worked now for over 80 years in its present form. It's based on historical precedent going back long before there were gasoline-powered automobiles," he said. "I know it sounds very intellectual for a guy who's trying to make ends meet, but the long-term is in his favor."

In this interview, Hodges speaks with WNYC's Marc Garber about taxi medallion price fluctuations and what they mean for the industry.