After Death of 3-Year-Old, Investigator Finds Fault With New York's Child Welfare Agency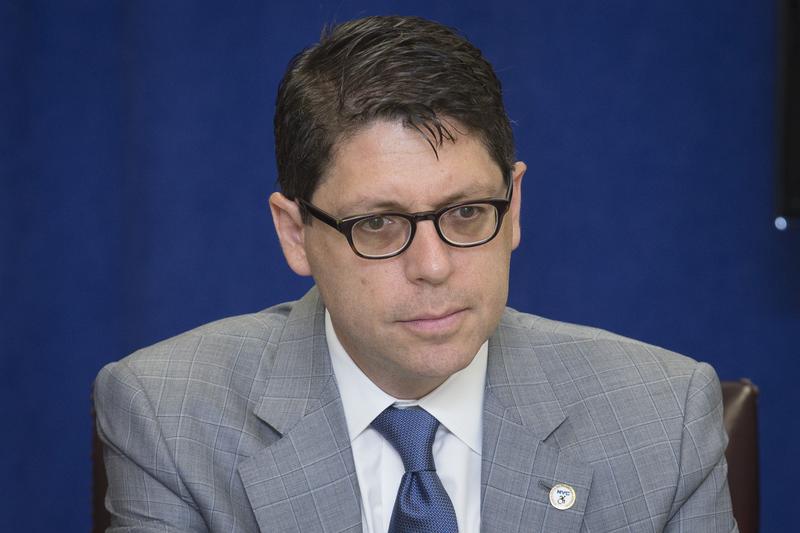 New York City's Department of Investigation has issued a report stating the city's Administration for Children's Services is vastly unprepared to handle emergency cases that arise outside of normal business hours.
The report released Thursday was the result of the department's investigation into last month's death of 3-year-old Jaden Jordan.
Jordan had suffered a fractured skull and a lacerated spleen and liver by the time ACS workers arrived at his Brooklyn home on November 28.
The report scolds the ACS for not getting to the boy sooner, saying the agency's "depth of errors" in the case was so significant that it directly contradicts the agency's mission of protecting children. 
"The loss of Jaden Jordan's life is deeply disturbing. From the time we received an anonymous report with various inaccuracies, to the 48 hours in which when we clarified data and visited the location, vital time was lost," ACS spokesperson Aja Worthy-Davis said in a statement. "We have reviewed and are implementing many of DOI's recommendations, and are disciplining staff who failed to exercise critical thinking in investigating this case."
City Comptroller Scott Stringer said the report should serve as a "wake-up call" for the child welfare agency.