The Takeaway
Report: 39 Percent of Prisoners are Unnecessarily Incarcerated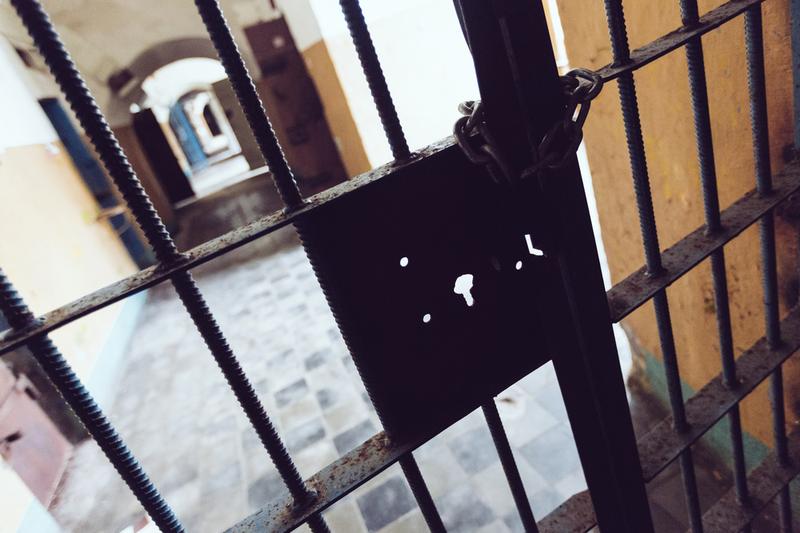 Click on the 'Listen' button above to hear this interview.
In recent years, criminal justice reforms have helped decrease the inmate population in prisons and jails across the country. In 2014, there were 1.5 million prisoners nationally, down about one percent from the year before. Some states, such as New York and California, have seen as much as a 20 percent decline in recent years.  
A new report released by the Brennan Center for Justice at New York University's School of Law says that nearly 40 percent of inmates are unnecessarily incarcerated. Based on a three year analysis of criminal codes, convictions and sentences, the researchers have come up with some bold suggestions for reducing incarceration rates with no threat to public safety.  
For details on this report we turn to Inimai Chettiar, the director of the Brennan Center's Justice Program.