Report Raised Red Flags About Infrastructure Before Collapse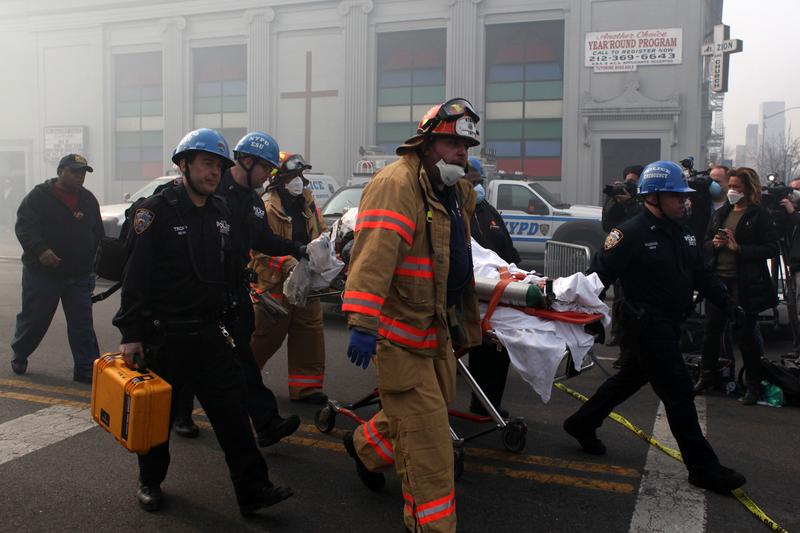 As officials investigate whether a gas leak caused the fiery explosion in Harlem Wednesday, a new report raises concerns about the city's aging infrastructure.
The explosion and collapse of the two buildings came just one day after a report from the Center for an Urban Future found many items such as water mains, subways, roads and public buildings, in need of serious repair.
Jonathan Bowles, executive director of the center said it's rare that aging infrastructure leads to disaster on this scale but some parts of the city's gas system aren't in good shape.
"There's a ton of cast iron gas mains all over the city, and they're not leading to these kind of disasters every day or every week" he said, "But there are a lot of leaks."
The report found that more than half of the city's gas lines are made up of cast iron or unprotected steel—the most leak-prone material. At a replacement cost of $2 million to $8 million per mile and more than a thousand miles under ConEd's portfolio, replacing the old pipes would be very expensive.
"It's probably not realistic to expect all that to be done," said Bowles, "but we do think there could be an acceleration of the replacement of these gas mains."