Report: Indian Point Closure Won't Cost Consumers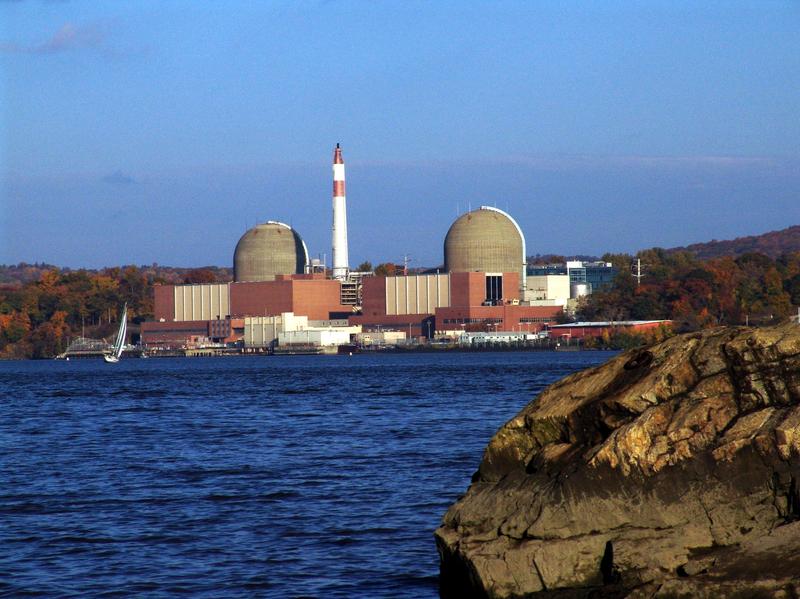 A new report finds New York state is well-prepared for the closure of the Indian Point Nuclear Power plant. 
The report was conducted by Synapse Energy Economics for Riverkeeper and the Natural Resources Defense Council. 
Riverkeeper president Paul Gallay said alternative energy sources are part of the reason the plant can close with few consequences. And he said the report shows the state has also made strides toward reducing energy demand. 
"There's been an increase in power generation at the local level," he said. "Wind and solar have come forward at rates not previously expected, and demand has flattened out."
Under an agreement inked last month, Indian Point is slated to close completely by 2021.