Report: Long Island Homeowners Stand to Lose with Loan Cut on Hold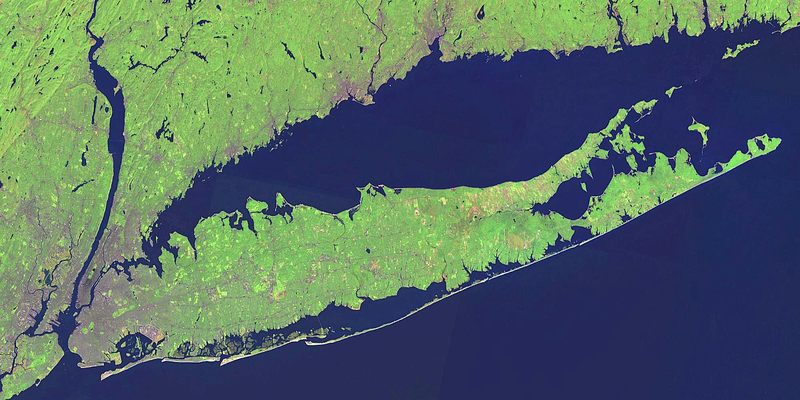 Long Island homeowners could be on the hook for hundreds of dollars more in loan payments, after the Trump administration halted a planned cut in Federal Housing Administration loan premiums last month. 
A new report by Christopher Niedt of the National Center for Suburban Studies at Hofstra University finds that could cost more than 4,500 borrowers on Long Island an average of $800 dollars more a year.
Lawrence Levy, executive dean of the center, said that's ironic. 
"While proportionally black and Latino homeowners were hurt the most, the most people hurt were the same white working class homeowners who really powered him to the presidency."
Levy said the majority of FHA borrowers on Long Island are white, but blacks and Latinos are the fastest-growing group.