The Takeaway
Report: Jeff Sessions Met With Russia During 2016 Election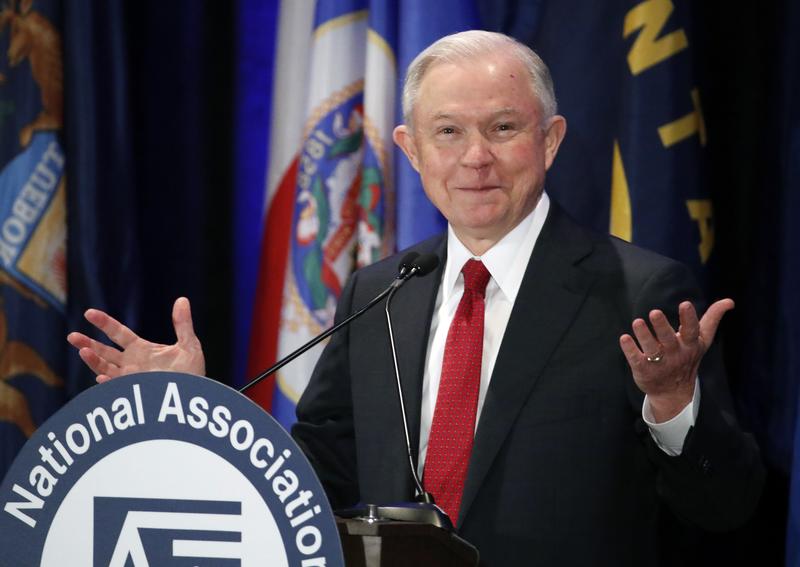 U.S. Attorney General Jeff Sessions is in the hot seat after a new report revealed that then-Senator Sessions met with Russia's ambassador to the U.S. twice last year, information Sessions did not disclose during his confirmation hearing.
As attorney general, Sessions oversees the FBI and the Department of Justice, and calls are growing louder from both sides of the aisle for him to recuse himself from investigations into Russia's efforts to impact the U.S. election. Some Democrats are even calling for his resignation.
For the latest from the Capitol, we turn to Takeaway Washington Correspondent Todd Zwillich. Click on the 'Listen' button above to hear his analysis.