Report: A Housing Scam Grows in Brooklyn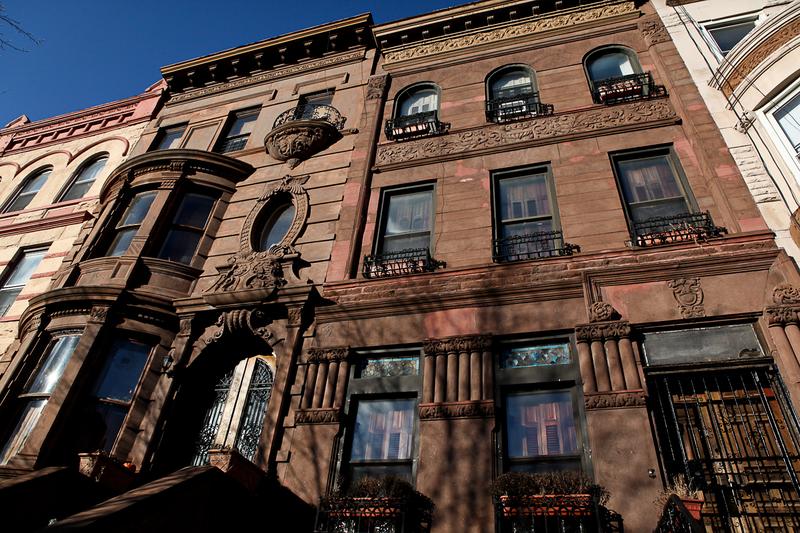 An investigation by a non-profit news organization finds housing scams are alive and well in the city, especially in minority and immigrant communities in Brooklyn. The Center for Public Integrity found the borough has become a hot-spot for scams, led by groups that may have seemed to be a last hope for those hoping to save their homes from foreclosure.
The center found these groups — which purport to be foreclosure-prevention or loan-modification firms — are actually bilking customers out of tens of thousands of dollars, and, in the worst cases, taking their homes.
Investigative reporter Fred Schulte said there's a reason why the scam is more prevalent in Brooklyn. "Like many other places where prices are going up very rapidly, you're seeing the potential for this kind of scam to occur, because the property values are just going through the roof," he said. 
In this interview, WNYC's Soterios Johnson talks with Schulte about how the scam works.