Only 112 People Have Received Payouts From 9/11 Bill — Out of 55k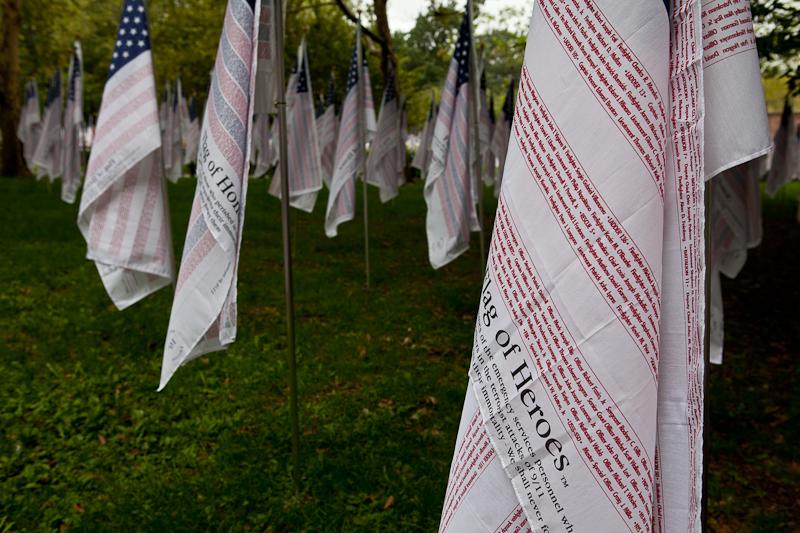 About 55,000 emergency responders and others have applied for financial help from the James Zadroga September 11th Victims Compensation Fund.
But according to a new report, only 112 people have learned whether they will be getting any money to help with their medical treatments.
However, attorney Sheila Birnbaum, Special Master of the Victims Compensation Fund, said that's the wrong way to look at the numbers.
In an interview with WNYC, she said 55,000 people have registered — but so far, only 871 have submitted all of the necessary forms.
"You need to fill out forms to show that you were present, that you have an injury, that you are eligible, and that you have suffered an economic loss," she explained.