The Takeaway
Report Finds Failure to Report Police Related Shootings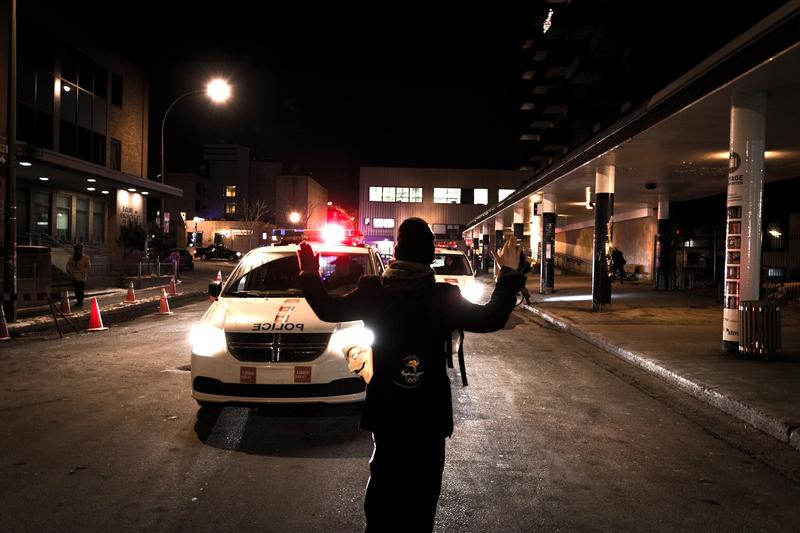 Click on the 'Listen' button above to hear this segment. 
Researchers at Texas State University in San Marcos have found that police departments in California and Texas have failed to report hundreds of officer-involved shooting deaths as required by laws in both states.
The two states are the only ones in the country that have such a law. In California, failing to report doesn't result in any penalty, but it's a felony in Texas.
The report was co-authored by Howard Williams, a former career officer and police chief in San Marcos.  He found that at the federal level, where reporting is voluntary, only about 50 percent of officer-involved shootings are noted. In California, about 70 percent are reported, and in Texas, 75 percent.  
Still, Williams notes, hundreds of cases have gone unreported, which has resulted in a lack of data that he says could provide valuable information to reduce incidents of police-related shootings in the future. 
"Is there something we could identify that seems to be a pattern, that could keep us from pulling the trigger?" he asks.  
Information on the deaths themselves is publicly available, but researchers want law enforcement to report the incidents so that they are entered into state databases. In doing so, researchers hope to study the data to determine if there needs to be more police training, or changes in policies or equipment. 
Williams is currently a lecturer in the School of Criminal Justice at Texas State University, and joins The Takeaway to explain the findings in his report.