The Takeaway
United Nations Report Finds 'Crimes Against Humanity' Rampant in North Korea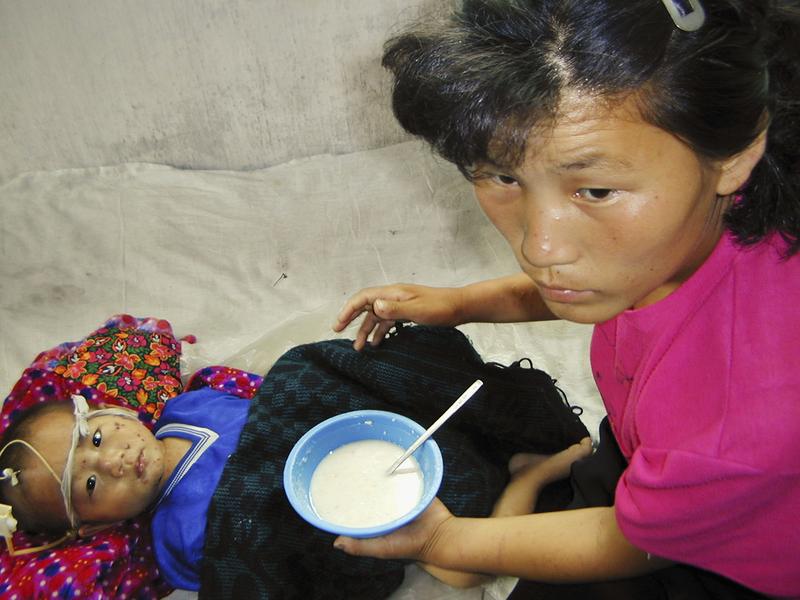 Urgent action is needed by the international community to address wide-ranging and rampant "crimes against humanity" in North Korea, a scathing 400-page report released today by the United Nations (U.N.) has found.
The U.N.'s Commission of Inquiry on Human Rights in North Korea details "unspeakable atrocities" committed in the country and a wide array of "crimes against humanity" that arise from "policies established at the highest level of State."
The report cites a number of shocking crimes, including institutionalized extermination, murder, enslavement, torture, imprisonment, rape, forced abortions and other sexual violence, and persecution on political, religious, racial and gender grounds. Additionally, the report shows that the government engages in the forcible transfer of populations, the enforced disappearance of persons, and the inhumane act of knowingly causing prolonged starvation, among other things.
"The gravity, scale and nature of these violations reveal a State that does not have any parallel in the contemporary world," the Commission says in a report that is unprecedented in scope. "Crimes against humanity are ongoing in the Democratic People's Republic of Korea because the policies, institutions and patterns of impunity that lie at their heart remain in place."
Michael Kirby, Chair of the Commission of Inquiry on Human Rights, joins The Takeaway to explain the Commission's findings.