Report Documents Growing Housing Crisis in NYC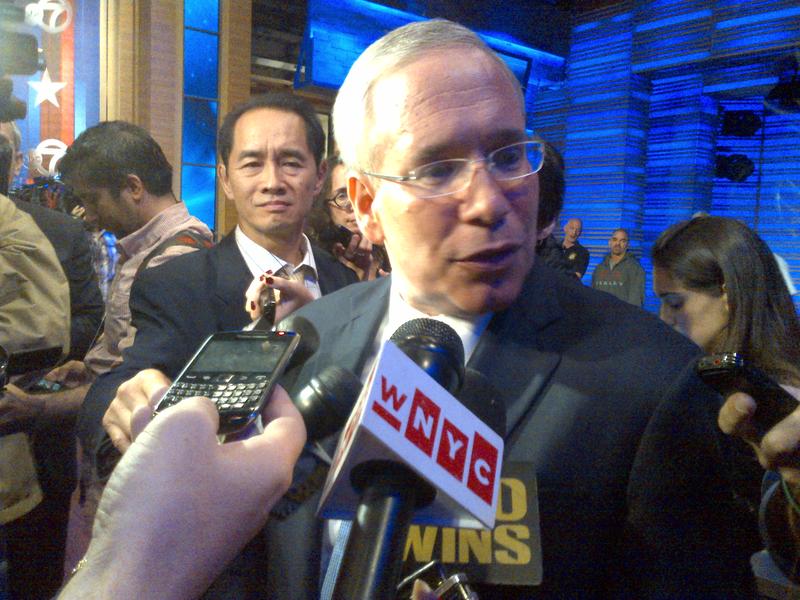 New York City's Comptroller Scott Stringer has released a report highlighting the numerous challenges Mayor Bill de Blasio faces as his administration develops an affordable housing strategy expected to be released by May 1.
"Despite multi-billion dollar initiatives to expand the affordable housing stock in New York City, apartments have become more expensive across every income level with the working poor disproportionately affected," Comptroller Stringer said.
The report found that median apartment rents in New York City have increased 75% since 2000. At the same time, however, New Yorkers' median real incomes declined by 4.8%.
The Comptroller called his findings a snapshot that he hopes will assist the new administration as it prepares to release its housing policy.
"It is critical to understand our City's housing landscape so that we can target the next investment of resources," Stringer said. "New York City's position among global cities will be defined by how well we respond to this crisis."
The report outlines five areas where policymakers could focus their efforts to improve affordable housing options in the city, including repairing the city's rent regulation system that has seen more units covert to market rate prices faster than they can be replaced.