The Takeaway
Repeal and Replace: Can the GOP Get on the Same Page on Healthcare?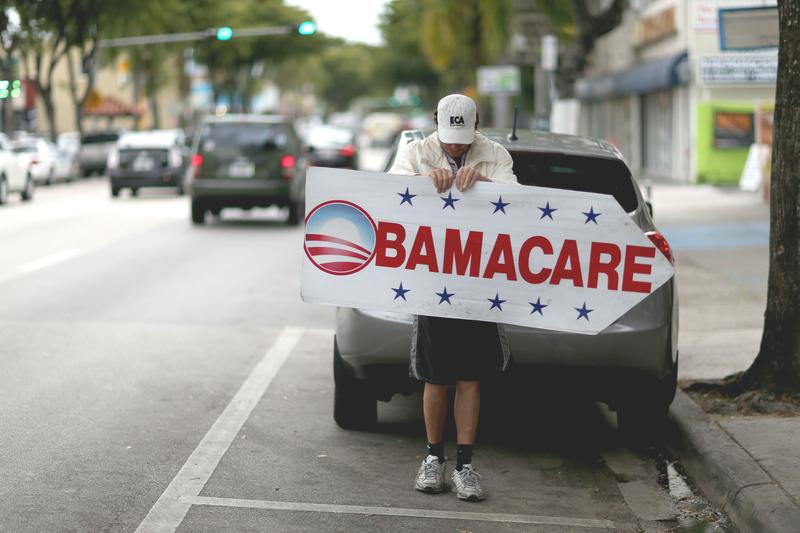 Click on the 'Listen' button above to hear this interview.
In his prime time address to a joint session of Congress on Tuesday night, President Donald Trump called on lawmakers to repeal and replace the Affordable Care Act, and pledged to reduce the costs of health care in the process. The president said: "Mandating every American to buy government approved health insurance was never the right solution for our country. The way to make health insurance available to everyone is to lower the cost of health insurance and that is what we are going to do."
But what might a replacement of the ACA actually look like? Could it achieve the lofty goals that the president laid out in his speech to: "expand choice, increase access, lower costs, and at the same time, provide better health care"?
Mary Agnes Carey, Partnerships Editor and Senior Correspondent for Kaiser Health News, walks us through some of the specific GOP healthcare proposals on the table.