The Takeaway
Congressman Steve Israel on Satire, Politics & Fighting Terrorism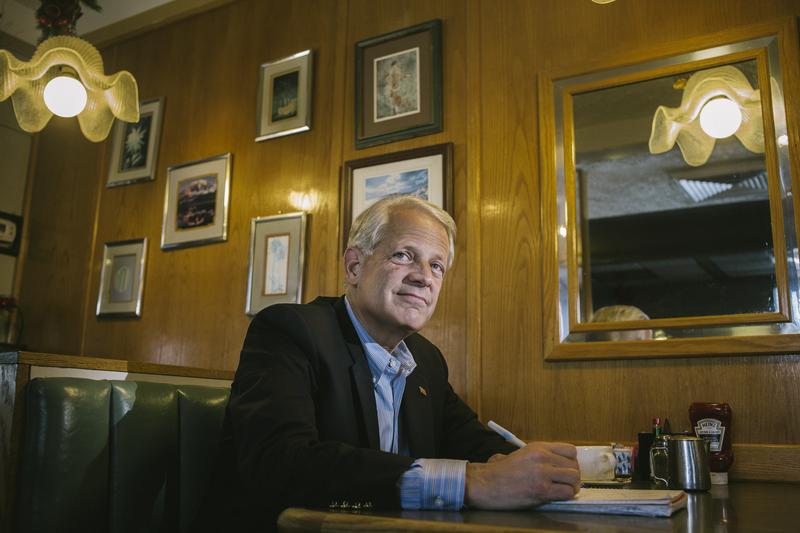 Satire came under attack again this week when a gunman opened fire on a cafe in Copenhagen on Saturday. The cafe was hosting a discussion on caricatures and freedom of speech.
The readiness to push back against the fear of extremism with words and pictures may be strong, but how do we respond to our government's answers to terrorism? Sometimes it comes in the form of whistleblowers, but sometimes the medium that is trying to assert itself against terror is also the medium that keeps our political response in check. It's humor—satire.
It's a tool our next guest is not afraid to acknowledge. Congressman Steve Israel is a Democratic representing New York's 3rd congressional district. He's also the author of "The Global War on Morris," a political satire about the government's top-secret surveillance program going out of control.