The Rent is Too Damned High...In San Francisco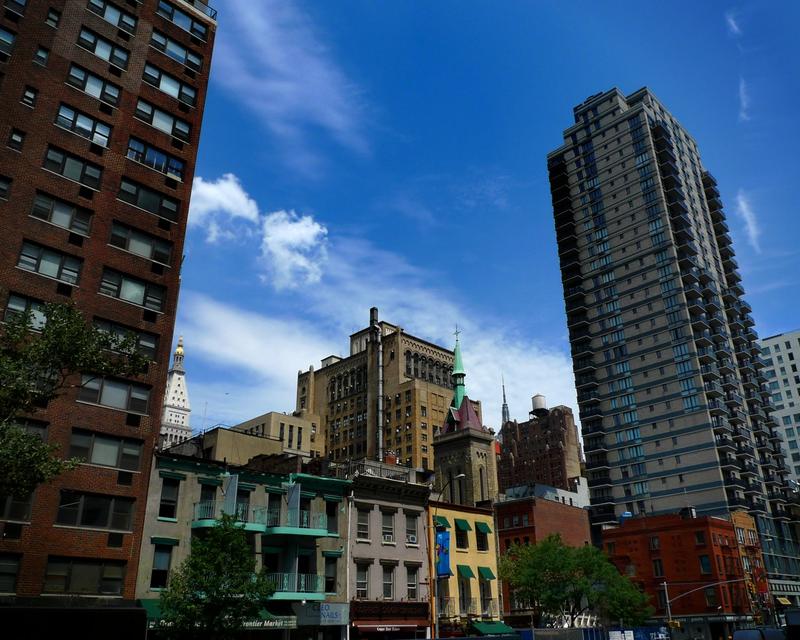 New Yorkers like to complain that the rent is too damned high. But it's not as high as San Francisco or San Diego or Washington, DC.
A new report from the Citizens Budget Commission found the median rent in New York City is $1,196. That compares to just over $1,512 in San Francisco, $1,298 in San Diego and $1,235 in the nation's capital.
The report also looked at affordability and found that just over half of renters in New York spend more than 30 percent of their income on housing. But it's worse in Miami and Los Angeles where 62 percent and 59 percent, respectively, pay more than a third of their income to housing costs.
New York did top the other 22 cities the CBC measured in the number of renters: more than 2 of every 3 occupied home was a rental.