Is the Rent Too Damn High ... Because of Property Taxes?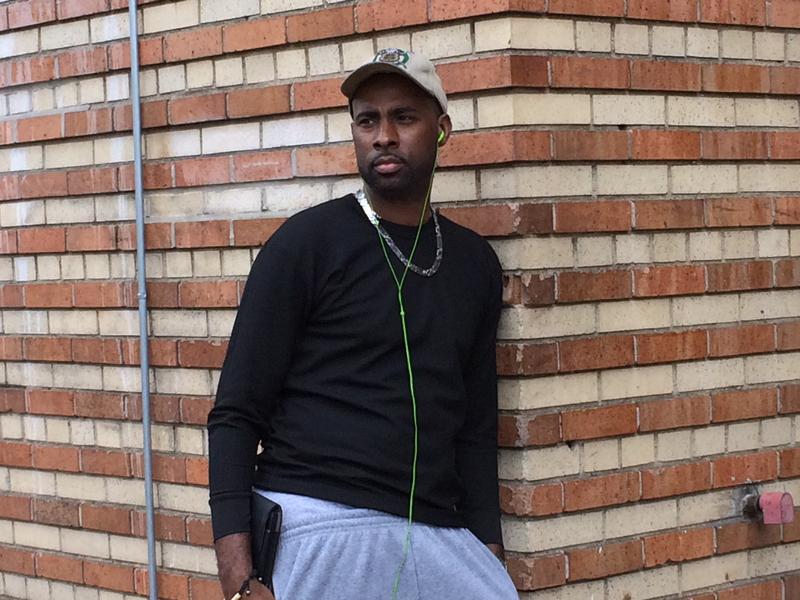 The ideal of home ownership runs through American history like a white picket fence. And that preference is reflected in New York City's property tax system too. Now two renters are suing the city saying the system is discriminatory.
One, two, and three family homes generally get the best deal under the current property tax system, and apartment buildings tend to pay pay a higher effective tax rate. Meanwhile, New York City's complex method for assessing taxes tends to undervalue condos and co-ops compared to rentals and that often results in rental properties shouldering a bigger share of the tax burden.
The Furman Center for Real Estate and Urban Policy notes that renters in larger apartment buildings are also more likely to be black and Hispanic and live in poverty compared to the owners of condos and coops. Tenants don't pay taxes directly, but real estate analysts estimate a portion of their rent pays the building's taxes. The plaintiffs in the lawsuit, Rosa Rodriguez and Ernest Robinson, argue that means the way the system treats rental properties violates the Fair Housing Act.
"The injustice stirs feelings in you, it makes you angry. It's very frustrating because it's hard already," said Rodriguez, a single mom from Queens who's Hispanic.
"It's something a lot of New Yorkers have no idea about," said Robinson, who lives in the Bronx and is black. "If they truly knew we would have a full-scale riot on our hands."
But property taxes are the city's largest and most stable revenue source so lowering them for rentals could take a big bite out of the budget which is already facing billion-dollar deficits over the next few years.
Of course, homeowners could pay more to even things out, but Charles Brecher of the Citizens Budget Commission says that would also be unpopular.
"Property tax bills are much more visible for homeowners," Brecher said. "They either get the bill directly, or it's reflected in the mortgage payment to the bank. And so the visibility...makes it harder for elected officials to raise taxes on homeowners."
Furthermore, if the system did change, there's no guarantee that landlords with lower taxes would actually pass the savings on to renters.
The city is scheduled to respond to the suit later this summer.